Designing Curriculums

Developing Courses

Building Learning Communities

Establishing Learning Infrastructure

Training Pastors
Designing Curriculums

Developing Courses

Building Learning Communities

Establishing Learning Infrastructure

Training Pastors
Designing Curriculums

Developing Courses

Building Learning
Communities Establishing Learning
Infrastructure

Training Pastors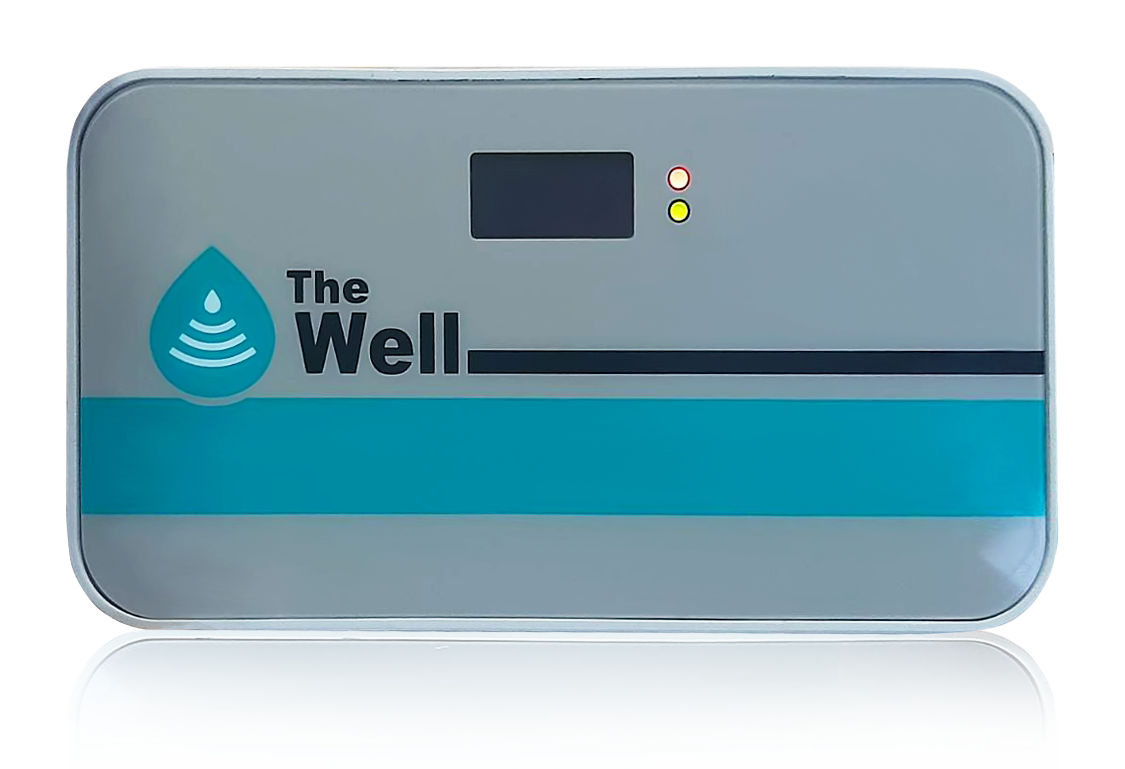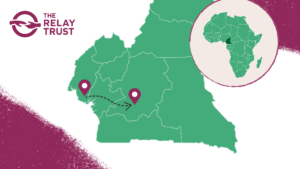 Articles
Due to the security situation and risk of violence and riots, the board and Executive Team of The Relay Trust has decided to close the office in Buea Cameroon.
Read More »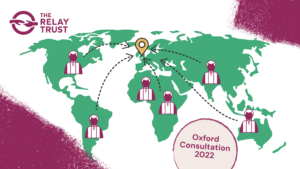 Articles
In July next year, many of the worldwide Anglican Communion's bishops will be coming to England for their Lambeth Conference at the University of Kent on the outskirts of Canterbury. These gatherings have been held since 1867, normally every ten years, and provide a special opportunity for reflection, fellowship and discernment.
Read More »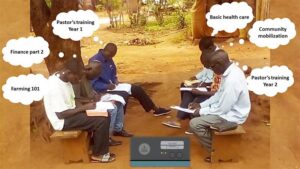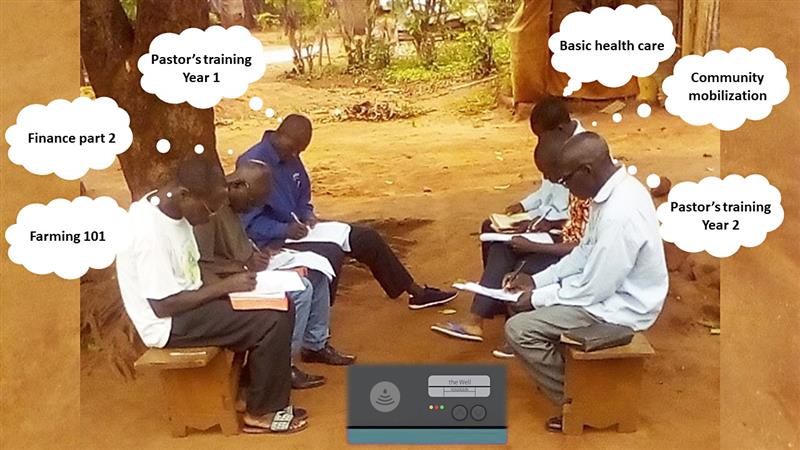 Articles
The use of technology has divided the waters in the Christian world. Some remain skeptical and conservative, while others are jumping into all the exciting opportunities technology offers without giving it a second thought. Of course, there are also many who are in between these two extremes, and today we see how technology is gradually being integrated in church services and mission activities all over the world.
Read More »
Subscribe to our Newsletter