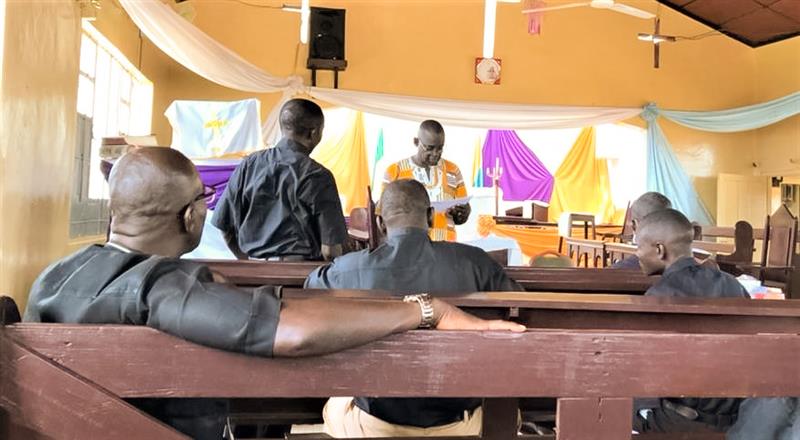 Christianity is growing across the world exponentially. Maybe we do not notice it in the West, where Christianity is gradually losing ground, but there are other parts of the world where we see exponential growth. Ordinary population growth is part of the reason, but it is also the result of effective evangelism, for it is never guaranteed that children of Christian parents will also grow up to be Christians themselves.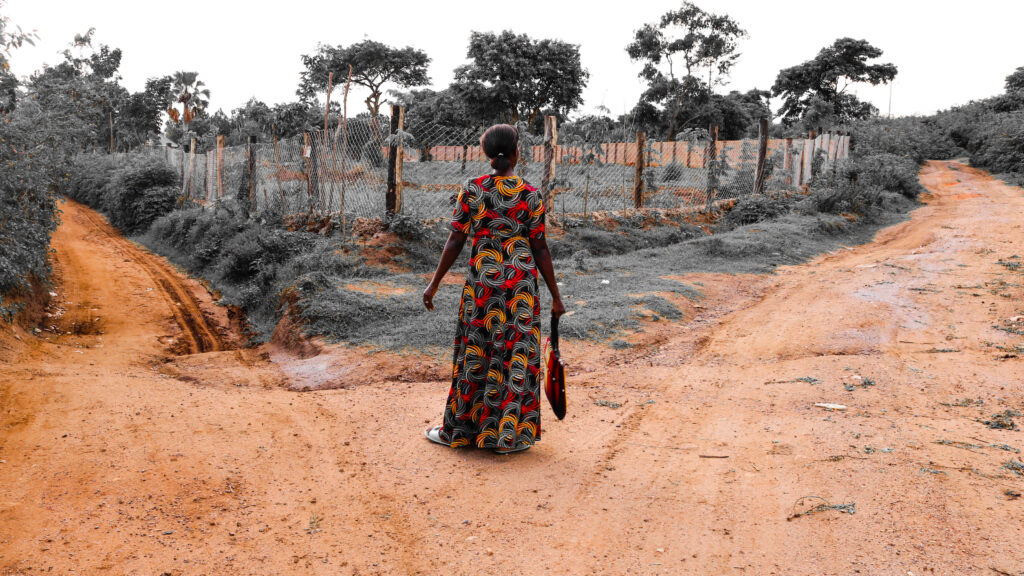 It is a joint relay race. We each contribute to the race so that we gradually get closer to the goal.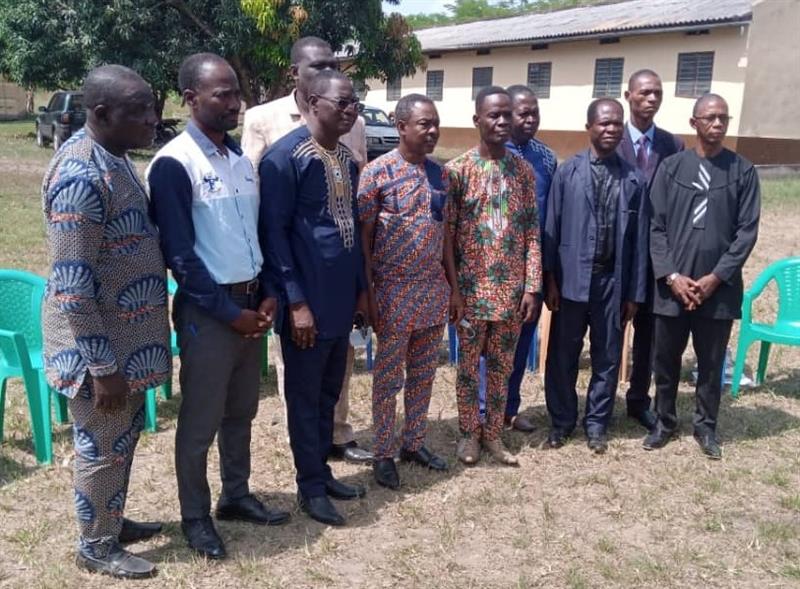 We are also excited about a new relationship we are building with the Apostolic Church in Togo. In January, we began to conduct surveys among the 200+ pastors serving in the church to learn more about their qualifications and situations.