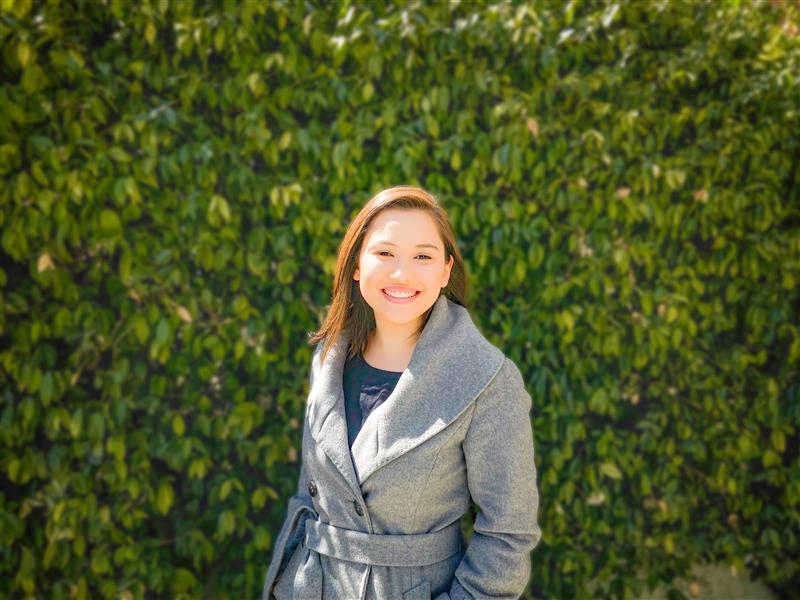 On April 19th, The Relay Trust welcomed Gabriela Cristofani into the London office for her first day as one of our team. As the Executive Assistant, Gabriela will largely be working with Mette Bjergbæk Klausen on the curriculum development and bringing her professional translator experience to standardizing the translation process of the materials between our teams.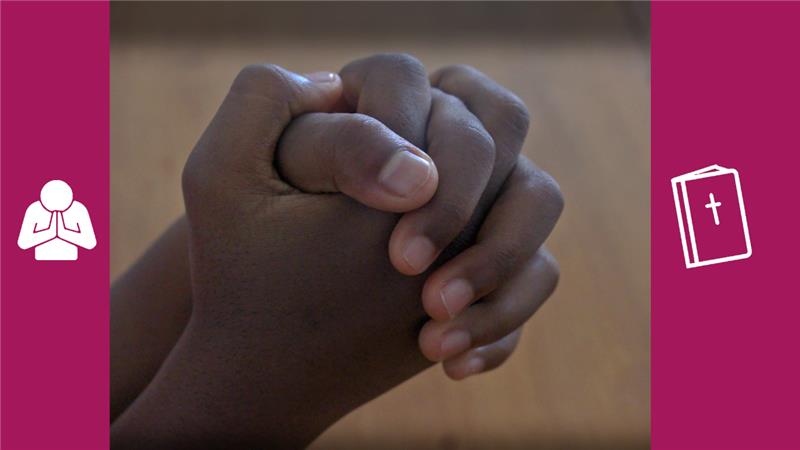 "This course is a blessing: it adds onto the knowledge you already have about God's love and care about others."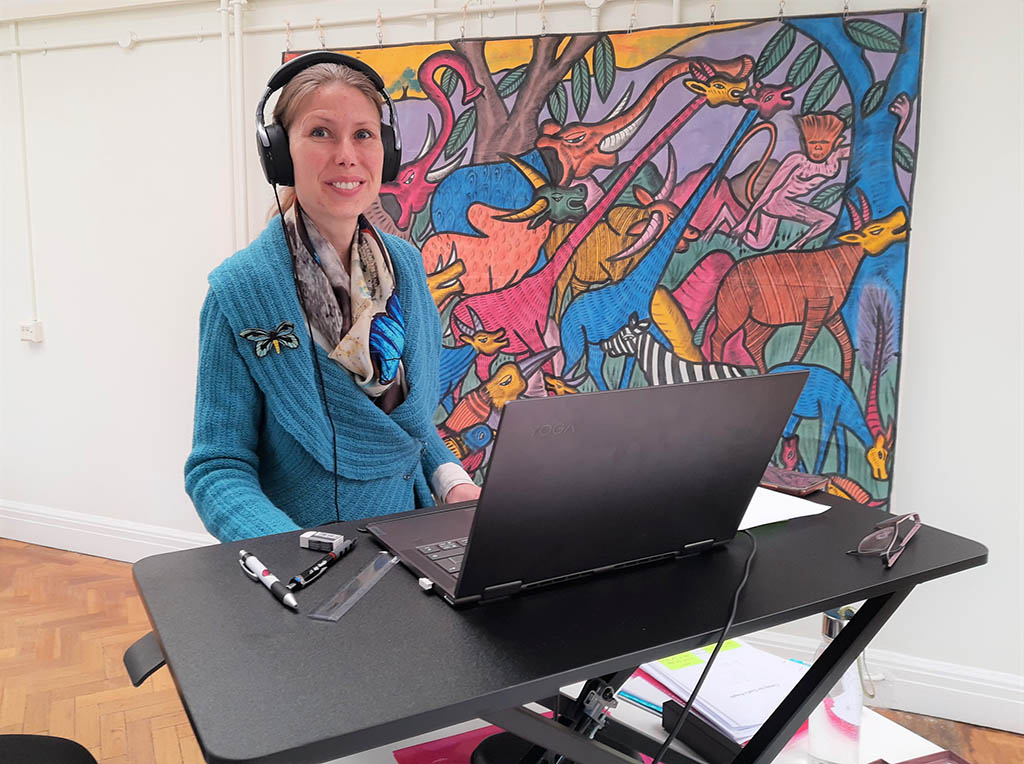 Students are encouraged to imagine themselves in the position of Biblical characters, and brainstorm how the stories' principles could be applied to their own lives.