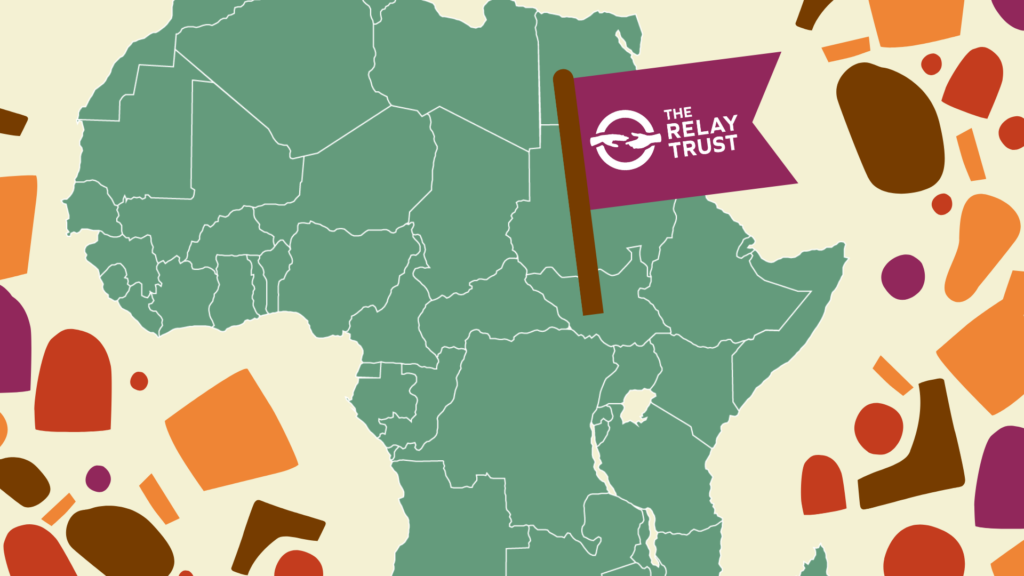 The Episcopal Church of Sudan (ECS) is a relatively new independent Province of the Anglican Communion, having been established in 2017, following the split from the Episcopal Church of South Sudan.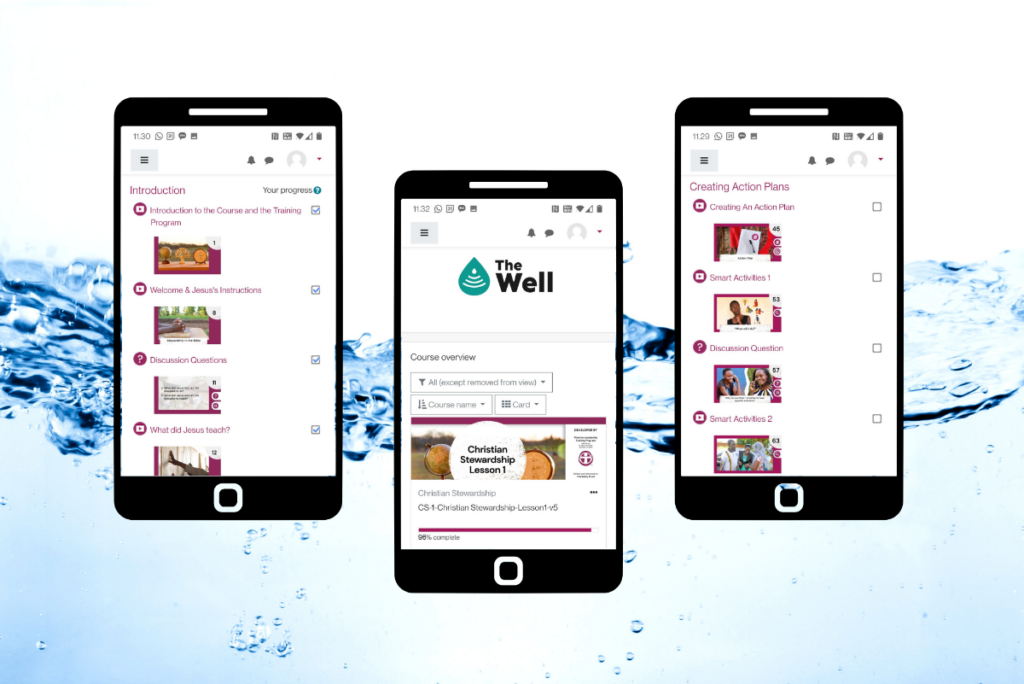 In April and May, our digital training solution for distance learning finally reached a stage, where Issa, Doug, Lincoln, and Alex were able to launch the first pilot test of The Well training system in Sierra Leone. We can now test its' full functionality, so we can learn from our end-users and improve the software and hardware accordingly.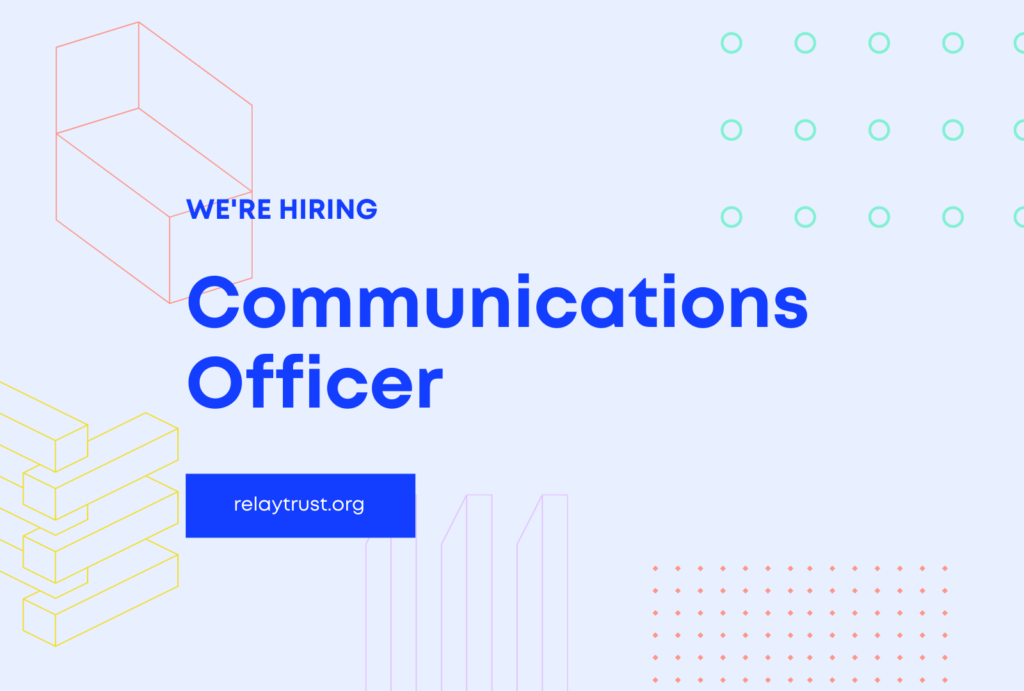 Are you our new communications officer?
Do you enjoy creative writing? Do you know your English grammar?
Do you have a sense of detail? Then you may very well be the person
we are looking for!