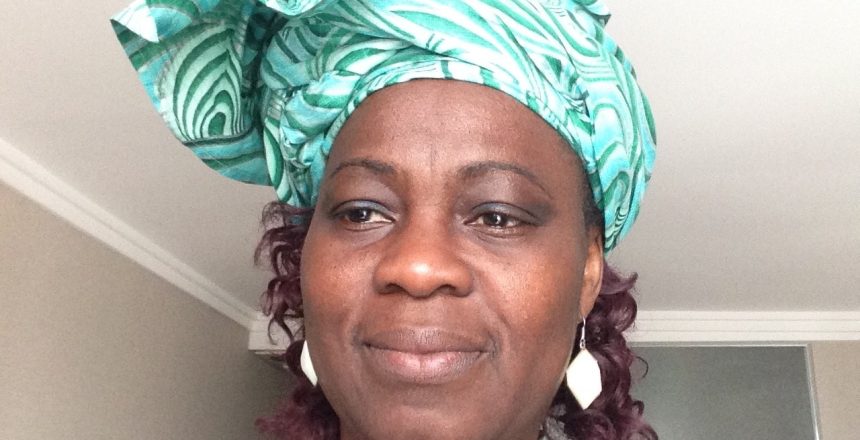 Interestingly, Jesus at the start of His ministry said in Luke 4:18 (MSG), "… God's Spirit is on me and has chosen me to share the good news with the poor….' Why the poor? Probably because they are helpless, hopeless, oppressed, vulnerable and marginalised. By mentioning the poor, Jesus made them priority and expect believers to follow suit. I am therefore excited to join The Relay Trust (TRT), as it seeks to work with the poorest Anglican dioceses in Africa, aiming to transform fragile communities with the good news, using innovative and affordable technologies. 
My name is Bunmi. My preliminary training was in Nigeria, with subsequent postgraduate training done here in the UK. My passion for mission enabled me collaborate with partners in more than 22 African countries (as well as other continents) to spread the good news. I have had the privilege of working at strategic, middle and grassroots levels. As the new Head of Operations, I look forward to liaising with our specialists, working alongside staff, partnering with stakeholders, inspiring our clients and collaborating with our strategic leaders, to remain a listening and learning organisation that exerts a positive impact across sub-Sahara Africa in Jesus' name. At The Relay Trust, may we continue to witness spiritually and practically transformed lives among those affected by disasters and extreme poverty.
I bring more than 15 years experience of working at various UK mission agencies, facilitating theological training and combating extreme poverty in partnership with heads of African churches and organisations. I have witnessed the application of the Word of God transform African communities affected by the complexities of extreme poverty. As a committed Christian, I pray that we all aspire to have the mind of Christ, the heart of the Father and the wisdom of the Holy Spirit, to serve and empower the poor through the gospel of Jesus. 
May we successfully pass on the baton to the next generation in response to the important question in Luke 18:8, 'Would Jesus find faith on earth on His return?'
Subscribe to our Newsletter
You might also be interested in these articles