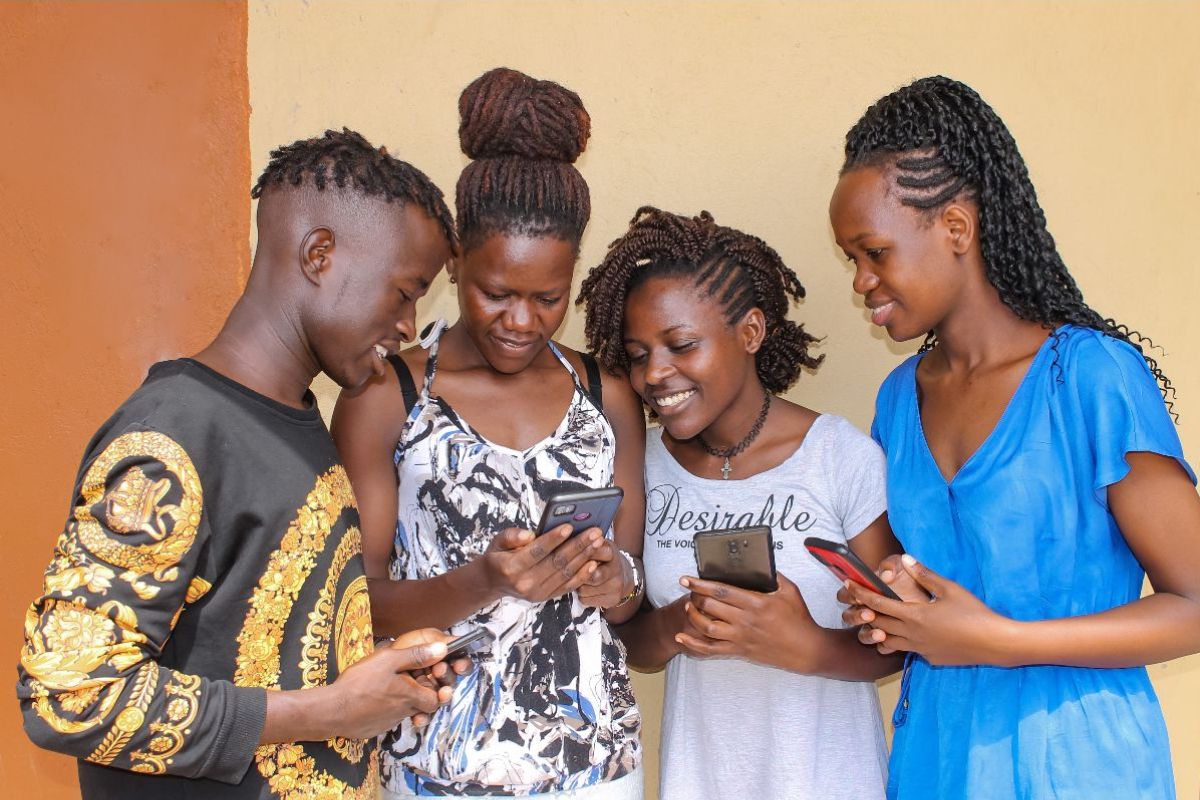 Dear Relay Trust Family
This month, we are going to focus on DECIBEL, which stands for Digitally Enhanced Community Based Learning and is the name we have given our approach to training.
DECIBEL is developed to be easy to use and benefit from. Each DECIBEL course contains everything needed to set up a learning group in a church and go through the materials together without a subject matter expert present. In these courses, participants learn from each other as they all bring their own experience into the training. They are given new knowledge while being guided by reflection questions and practical assignments to implement lasting change in their own life, their church and community as they all grow in faith together. None of this is limited by whether they are strong readers or have access to books, as it is delivered through an audio-visual format.
Sound good? Well, let us look at some of the thoughts behind this model.
From the very outset, our goal was to bring good training to people where they are, so we wouldn't deprive the remote villages of the pillars of their communities while their leaders went far away for training: Surveys have shown that too few ever return home once they have gotten used to life in the big city or another country, so for both short and long term situations, this is not the ideal solution.
It is not possible to bring gifted teachers to every single village, neither are the academia of most training institutions of much use in a remote village in the middle of the rainforest or deep in the mountains. Courses need to be relevant, practical, and accessible in both format and language to be beneficial.
So far these ideas simply mirror the best of TEE (Theological Education by Extension) practices, but this term has been used so broadly that it holds little meaning anymore – send someone a theological book through the mail and you can call it TEE. Moreover, TEE is a written medium and we wanted to cater for people whose preference is oral learning, as the vast majority of the world does not acquire new knowledge by reading, even if they can read and write.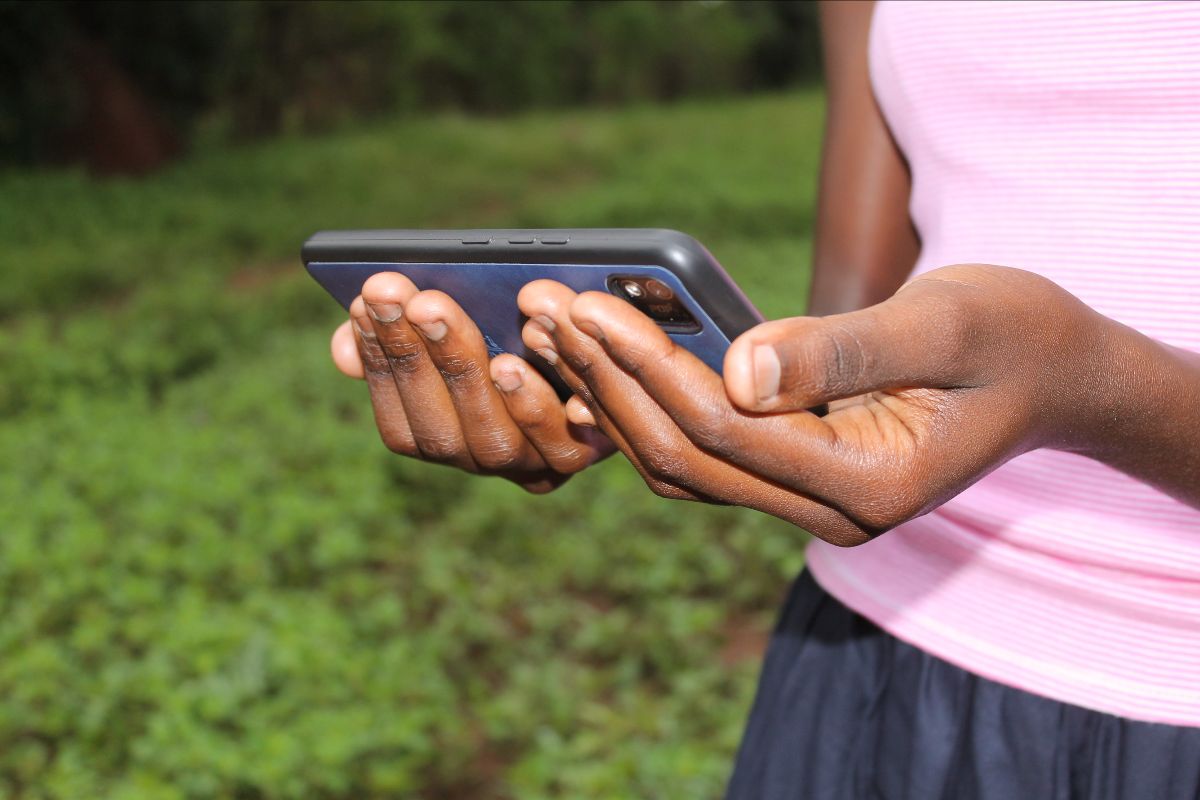 Another issue is that far too often people enrolled in TEE programmes end up studying difficult, faith challenging issues alone. Instead of bringing transformation and a stronger faith, this situation just brings frustration and confusion. So, we set a rule that no one should ever study theology alone and that our materials would be for groups only. But how would this training be conveyed to people?
Today, many people have access to smart phones, even in remote areas, and the number is only growing. So, it seemed obvious to make phones part of the solution, as this would allow us to cater for preferred oral learners. While the whole world has been moving into online classrooms, it becomes tempting to follow the same strategy for the remote areas. However, there are big challenges with this. The areas we are dealing with have no or scarce network coverage, and even where there is internet, it is expensive and unreliable due to technical glitches, power shortages, bad weather, political instability shutting it off, or censoring.
In short, you cannot expect people to be able to be online at a particular time, so training needs to be prepared in full before time, so it can be downloaded when the network is available and used asynchronous of the original teacher. The bulk of the learning will have to take place when the participants engage with the materials through reflections and discussions with their peers. This takes a lot of careful consideration from the teacher, who has to become a course writer instead, with long distance follow up on assignments at the most.
Ideally, the group is facilitated on ground by someone who has already gone through the training, and who will thus be able to help the group as a mentor, but still may not be a subject matter expert. Only one member of the group would need to have had internet access, as materials can be viewed together and shared through Bluetooth once it is downloaded. This way participants can re-view materials as many times as deemed necessary and easily share what they learn with others, all without needing an internet connection beyond the initial download. This is the method we have used up to this point, with the aid of WhatsApp. Once The Well is ready to be launched next year, however, there will be even less need for the internet, as no participant will ever need to download or share assignments with any other source besides The Well.
An example of what a complete training programme can look like can be found in our Church Event materials.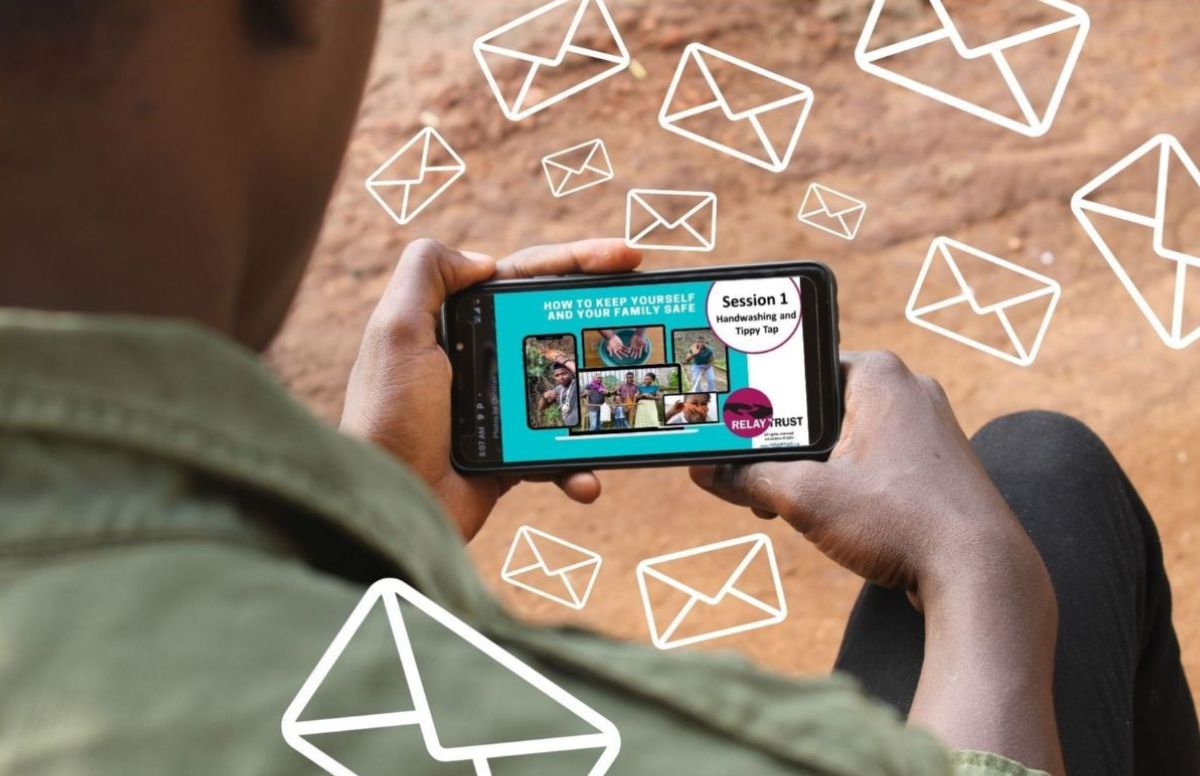 Our Consultation will be held at the Town Hall in the heart of the City of Oxford with exclusive use of a nearby hotel and a walking tour will be included in the program, giving an opportunity to explore this historic city which has played such a central role in shaping the worldwide Anglican Communion.
Our gathering will also be a demonstration of unity in a Communion which has become sadly divided over issues of Biblical authority and sexuality. Some bishops, on grounds of conscience, do not feel able to attend the Lambeth 2022 Conference, but Relay Trust and EFAC have agreed that such leaders should not be excluded, and we are ready to assist with their travel costs.
If you are a bishop for whom this Consultation would be helpful, you can find details of how to apply on our website at https://relaytrust.org/oxford-2022/ and we ask all out friends and supporters to pray that this gathering will be used mightily by God to strengthen and equip his Church.
Church Events to Stop the Spread of the Coronavirus Disease
by Djamina Maguey, Coordinator for the Distribution Team
When the outbreak began, we considered what we could do to help stop the disease. Being a ministry focusing on training, we, among others, decided to produce tutorials on how and why it is good to follow the most urgent recommendations from the health authorities. You may have seen some of these tutorials circulating on Facebook, along with 1,3 million other viewers. Later, we gathered these resources into a full set of training materials, along with reflection questions and assignments, to be used for coronavirus awareness campaigns in churches. These church event materials were developed to provide churches with tools to help prevent the spread of the coronavirus disease. They consist of a series of 5 training videos each addressing different elements in the prevention campaign. These videos can be shown in a church in connection to a church service or in a separate event and come complete with posters to advertise the event, a manual on how the event can be organised, and suggestions to what kind of workshops could be arranged around the videos.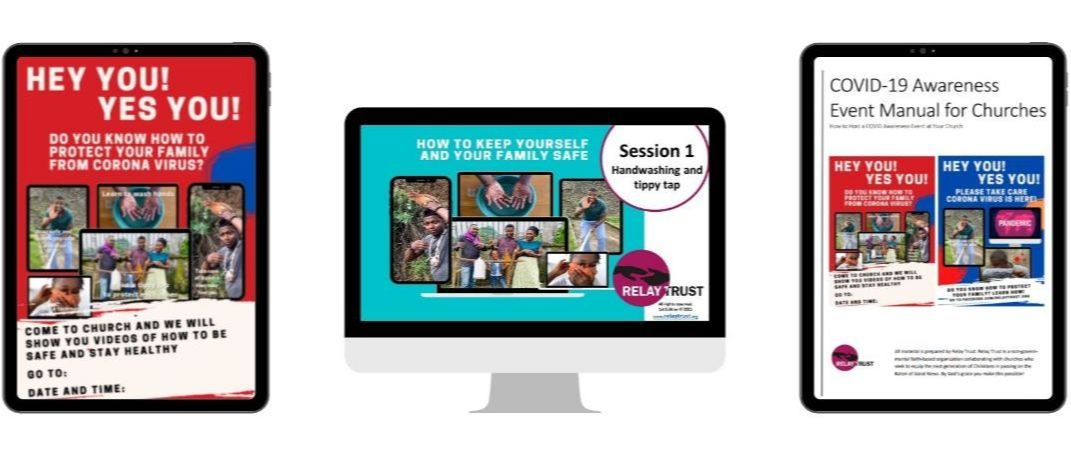 The event videos contain everything needed for the participants to discuss the topic:
An introduction to the topic, so people know what to expect: This is a brief explanation of what the video tutorial of the day is about, for example, why physical distance is necessary. We also introduce the narrator in the video to create a less formal atmosphere and make people watching the video relax as they know that it is not a robot but a person talking.
Going through the tutorials: In this section, the participants watch the tutorial and take notes on the various things that strike them in the video.
Reflection questions: These are to guide the participants to reflect upon what they have learned and then discuss any questions arising from the tutorial to ensure a deeper understanding of key issues.
Recommendations: These are tips about the topic. This will allow participants to better understand the pandemic, how to protect themselves, but also to share information with those around them. Often, they will include practical assignments, such as invitations to make a simple facemask, or build a tippy tap (a touch free handwashing station) and list what materials are required to do so.
Biblical passages: These serve as a support to accompany our participants and show them that God is with them, protects them, and keeps them.
The Church Event materials are available in both French and English for free download on our website here.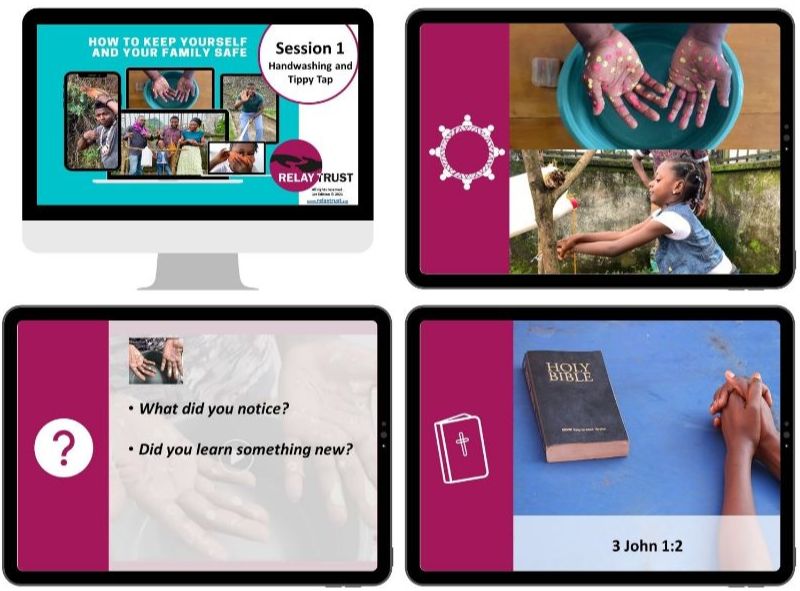 Subscribe to our Newsletter
You might also be interested in these articles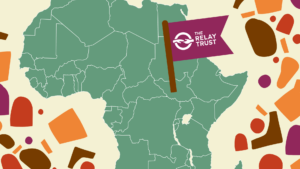 Articles
The Episcopal Church of Sudan (ECS) is a relatively new independent Province of the Anglican Communion, having been established in 2017, following the split from the Episcopal Church of South Sudan.
Read More »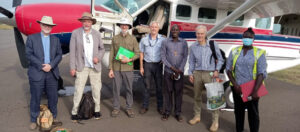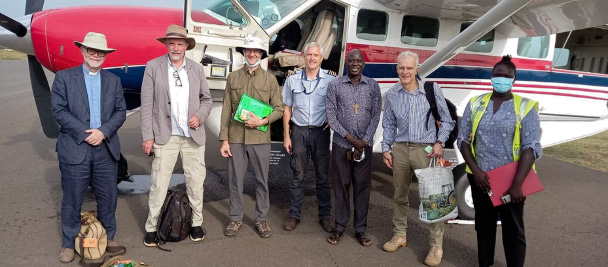 Articles
Out of a population of some 12 million, 5 million South Sudanese belong to the Episcopal Church of South Sudan (ECSS) which is part of the worldwide Anglican Communion. Since independence in 2011, South Sudan has suffered from a three-year civil war and endemic inter-communal violence along with frequent drought and flooding.
Read More »