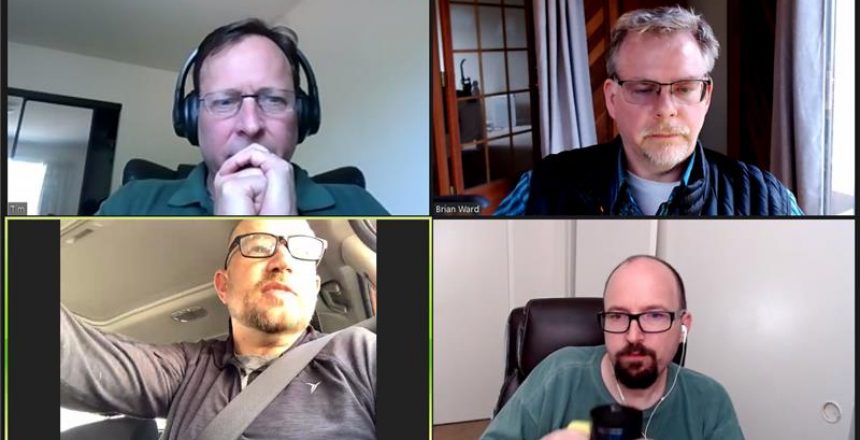 We have reached our first goal in our project to design a way to serve courses to mobile phones without them being on the internet. We have successfully combined different software and customized some code to make it happen. We are adding this software to some microcomputers that you can hold in your hand. These will create their own Wi-Fi signal to mobile phones close by. With a special app that we are making, those phones can download courses and watch, listen, and read course resources and can complete homework assignments by using their own phone even sending assignments in by video.
Our development team has been made up of folks in Australia, USA, China, Norway, and Denmark. We meet by video conferencing and use webtools to track our progress and store our custom software code. My favorite part of meetings is just getting to know these amazing programmers who are donating part of their time to The Relay Trust because they believe in the importance of this project. And it is fun to laugh and just be geeks together!
We have met our first goal of putting our software on simple microcomputers with a simple app and will be testing those in USA and Africa in a month.
Our next goal is to include special messaging capabilities to communicate with a trainer who is far away through the occasional use of internet. We are also creating a customized app for the phone with more features. This could be completed by the beginning of summer
There are two more goals to this project. The first is a website where partners can find and share courses for use with these Well devices. The last goal is to create a very easy to use way to get simple resources like videos, audio files, and documents from the Well device to a mobile phone.
We are currently designing our own custom microcomputer and a special case for it that is tough and easy to use. We expect that this hardware can be ready to use by the end of this year.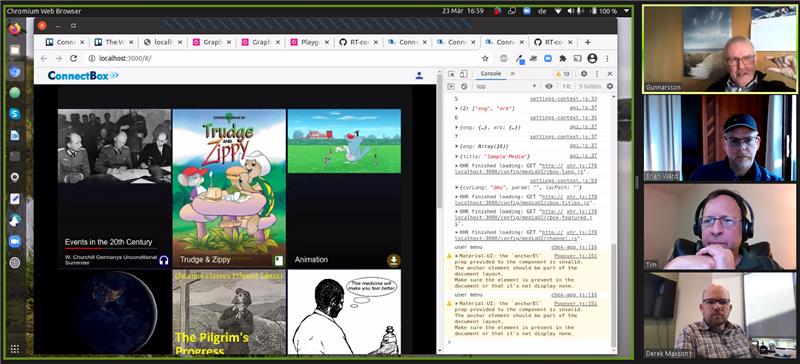 Lars, Brian, Tim, and Derek are discussing the software code used to display and play media files on a phone.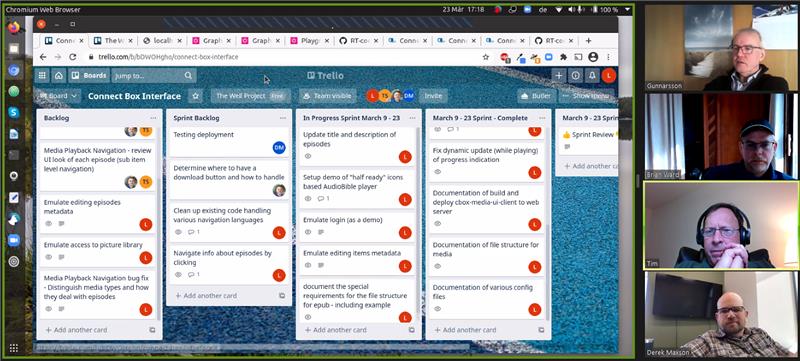 Lars, Brian, Tim and Derek are reviewing the tasks that have been completed.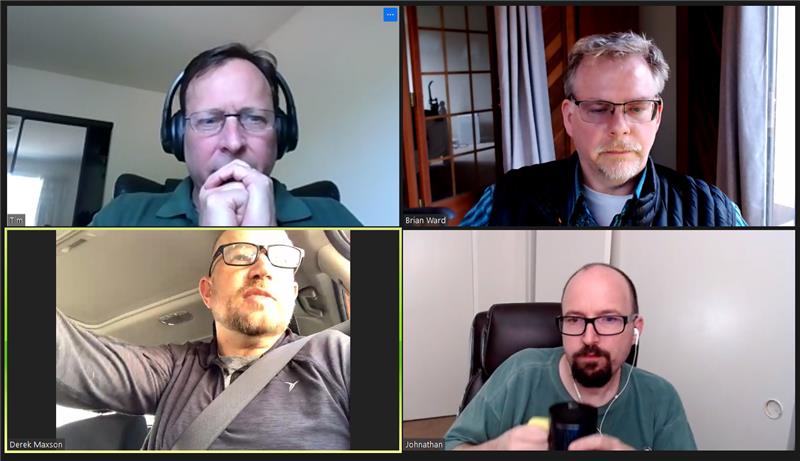 Tim, Brian, Derek, and Johnathan are creating code to make an Android phone app send messages between a trainer and students. Derek often joins meetings while traveling. We make sure he isn't driving.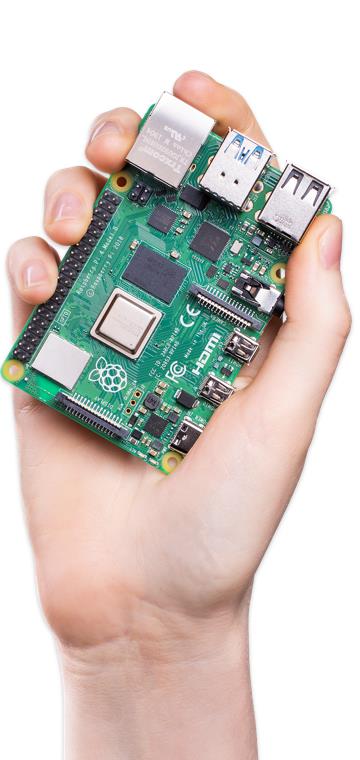 Here is one of the microcomputers we are testing for use in our Well device.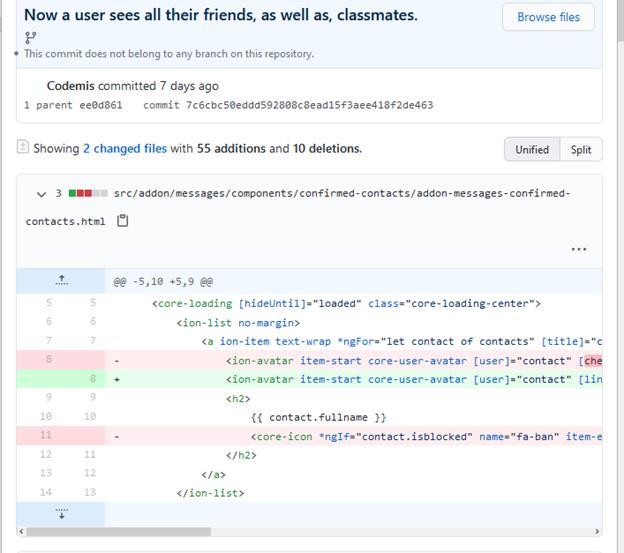 This is part of our software code for our app to send messages.
Subscribe to our Newsletter
You might also be interested in these articles