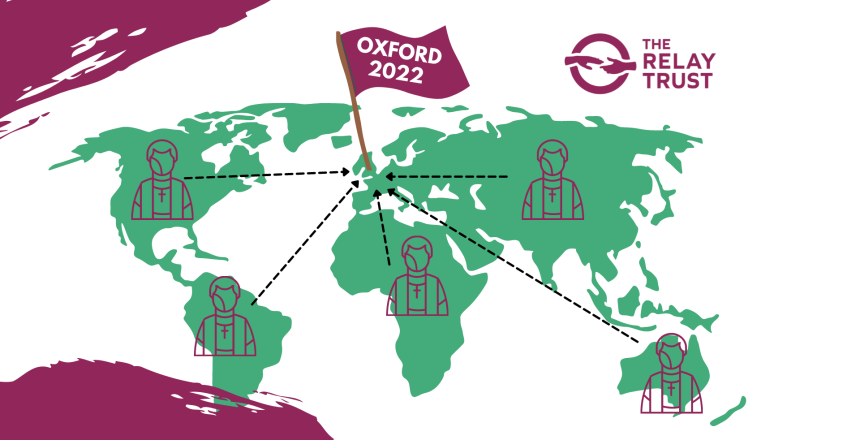 In July next year, many of the worldwide Anglican Communion's bishops will be coming to England for their Lambeth Conference at the University of Kent on the outskirts of Canterbury. These gatherings have been held since 1867, normally every ten years, and provide a special opportunity for reflection, fellowship and discernment.
Working with the Evangelical Fellowship in the Anglican Communion (EFAC), Relay Trust is taking this opportunity to invite up to 150 bishops and their spouses from the neediest dioceses of the Anglican Communion to attend a special conference in Oxford from 18th – 21st July before the Lambeth Conference itself begins on 27th July.
We shall consult together on how grassroots leaders can be trained and supported in the most challenging regions of the Anglican Communion, which are often also the fastest growing. As in much of the developing world, the life and growth of these Churches is highly dependent upon lay ministers, often known as catechists and evangelists, who do most of the teaching, preaching and pastoring at congregational level, yet typically have little or no formal training.
Their strategic role has often been overlooked. A Tanzanian bishop recently wrote to us and said 'Thanks to Relay Trust for this vision. I have aired my views and passion on how to plant and strengthen the church at the grassroots by empowering catechists, evangelists, men and women, children and youth leaders and pastors, but it was as if it was a daydream to many church leaders but now God has answered my prayers'.
In addition to the financial support Relay Trust can offer, we will be presenting our portfolio of teaching content developed for smart phones and tablets, which are increasingly common in the developing world, together with the technology to deliver these materials even in areas which do not yet have internet access. This will also be a time to learn from one another as members of the body of Christ with a rich diversity of gifts and experience. Above all, we shall learn from God's Word as we begin each day with a Bible exposition.

Our Consultation will be held at the Town Hall in the heart of the City of Oxford with exclusive use of a nearby hotel and a walking tour will be included in the program, giving an opportunity to explore this historic city which has played such a central role in shaping the worldwide Anglican Communion.
Our gathering will also be a demonstration of unity in a Communion which has become sadly divided over issues of Biblical authority and sexuality. Some bishops, on grounds of conscience, do not feel able to attend the Lambeth 2022 Conference, but Relay Trust and EFAC have agreed that such leaders should not be excluded, and we are ready to assist with their travel costs.
If you are a bishop for whom this Consultation would be helpful, you can find details of how to apply on our website at https://relaytrust.org/oxford-2022/ and we ask all out friends and supporters to pray that this gathering will be used mightily by God to strengthen and equip his Church.
Subscribe to our Newsletter
You might also be interested in these articles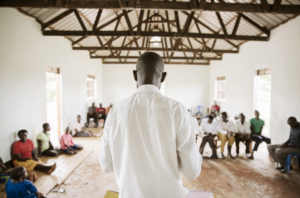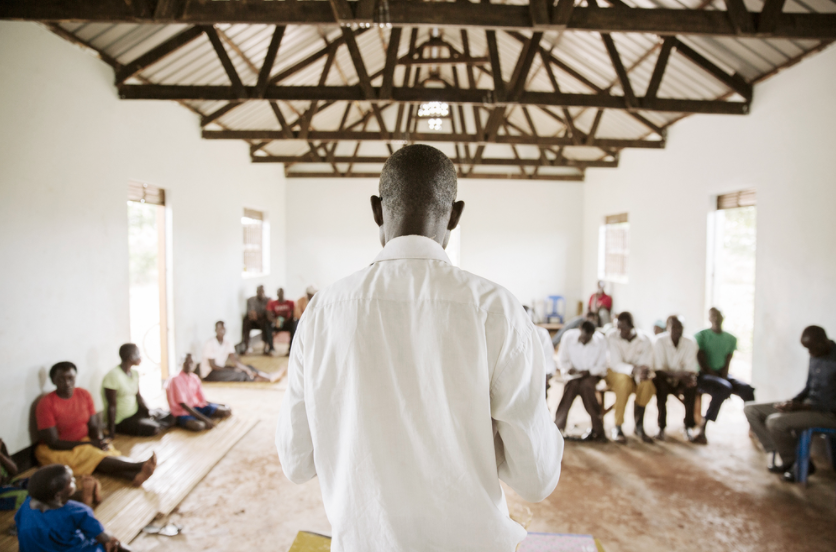 Articles
Relay 200 is an ambitious twenty-year programme launched this year to provide the bishops of the 200 most impoverished dioceses in the Anglican Communion with the capacity to train grassroots leaders, often laity.
Read More »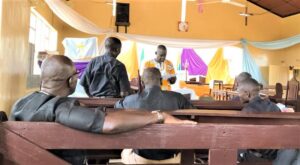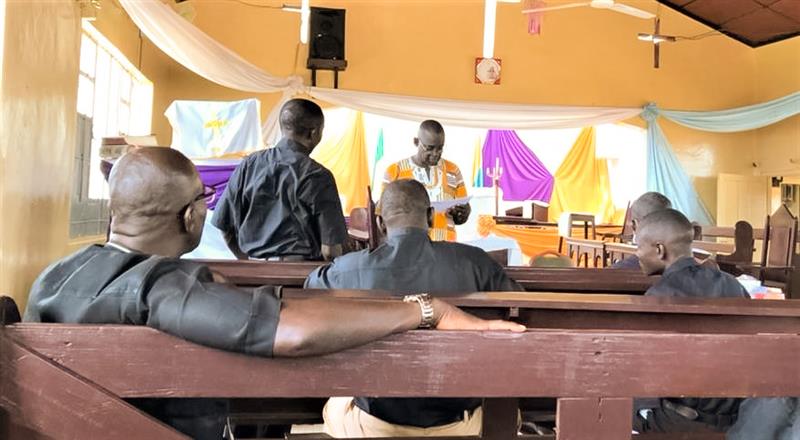 Articles
Christianity is growing across the world exponentially. Maybe we do not notice it in the West, where Christianity is gradually losing ground, but there are other parts of the world where we see exponential growth. Ordinary population growth is part of the reason, but it is also the result of effective evangelism, for it is never guaranteed that children of Christian parents will also grow up to be Christians themselves.
Read More »