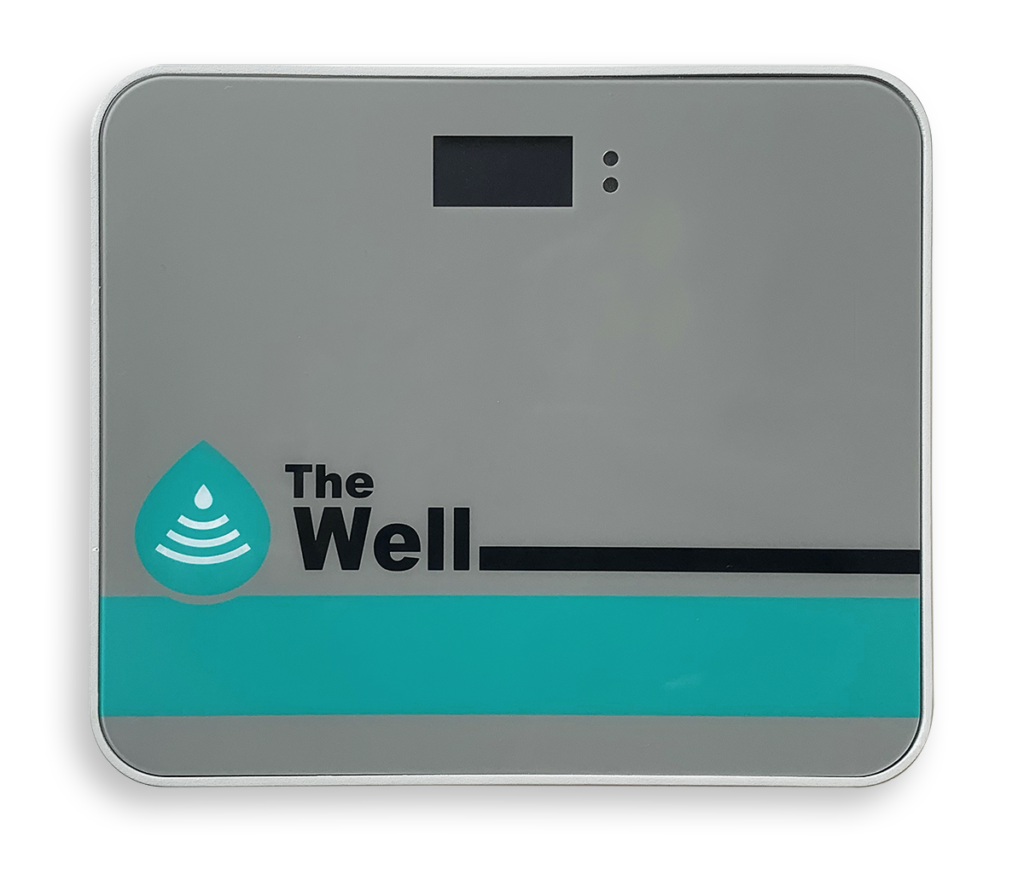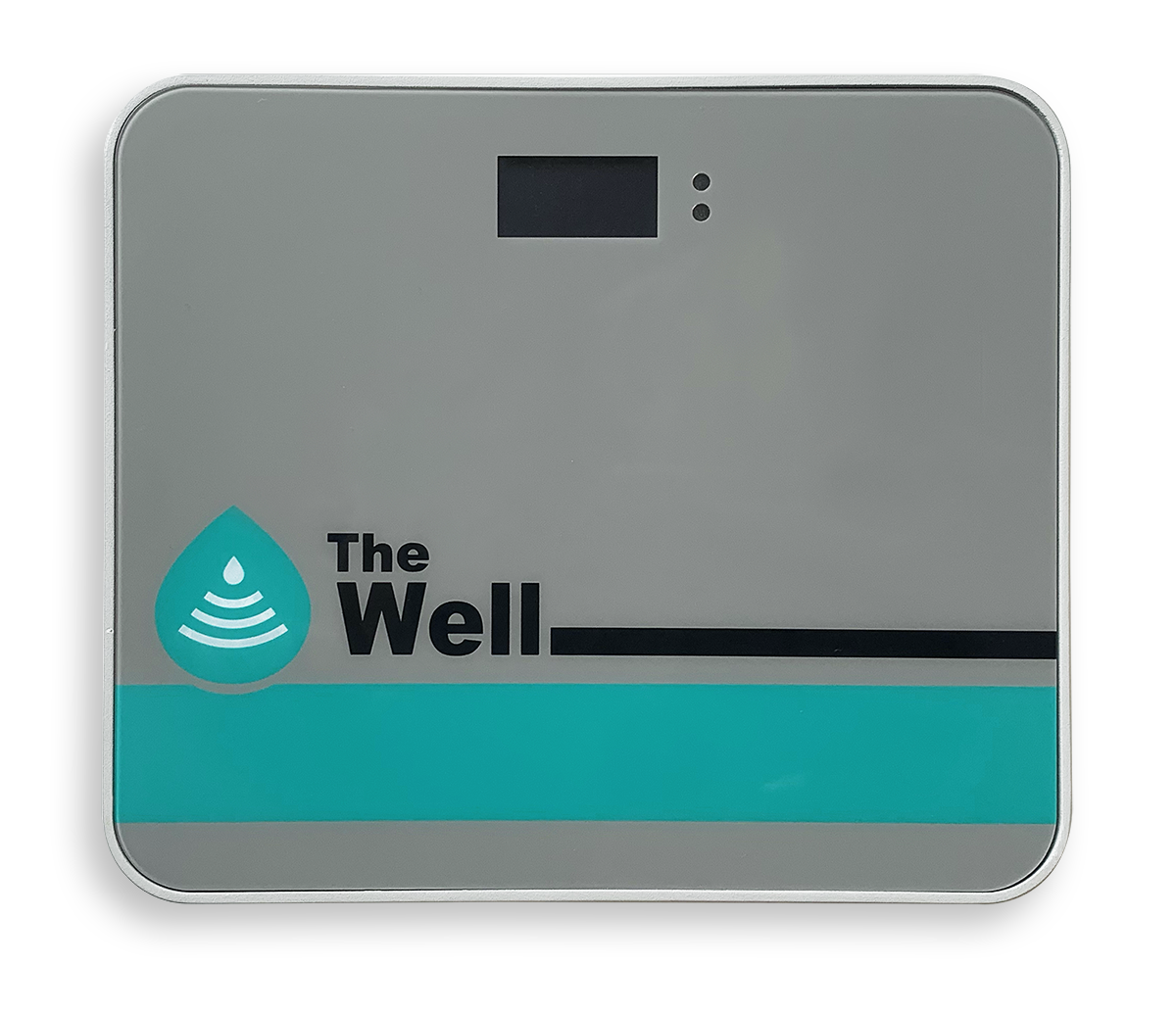 Remote Learning technology
The Well is a multimedia solution purposefully designed to cater for digital and structured learning in areas with limited or no access to internet.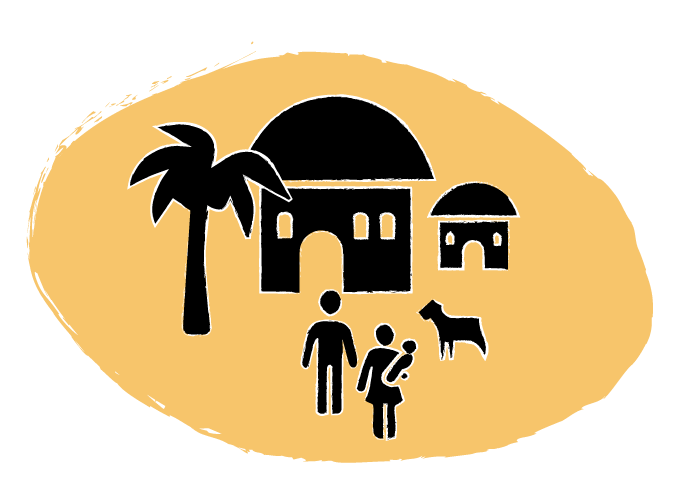 Designed for Remote Communities
The Well is designed to support structured learning in remote communities and to enable a small group of students to go through training programmes without travelling or compromising the quality of resources.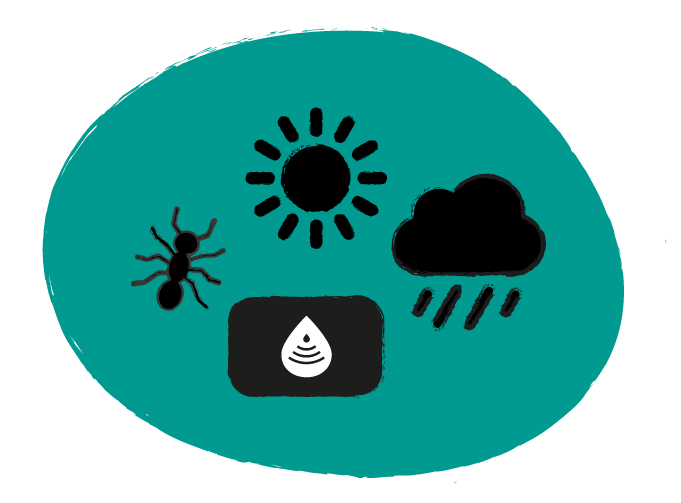 The Well hardware is designed for harsh climate with high temperatures, high humidity, and dust. It is battery powered and can handle up to 20 simultaneous connections. It is comes with a 64 GB integrated storage and it has two USB A ports, one HDMI port, and a USB-C port and charger.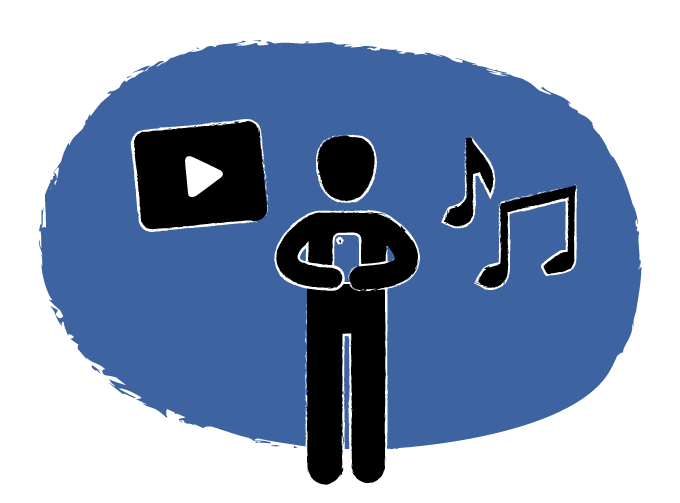 More than 80 percent of the world's population is comprised of preferred oral learners. The Well's multimedia solution makes it possible to share content in many different formats including audio, video, pictures, eBooks, and html5.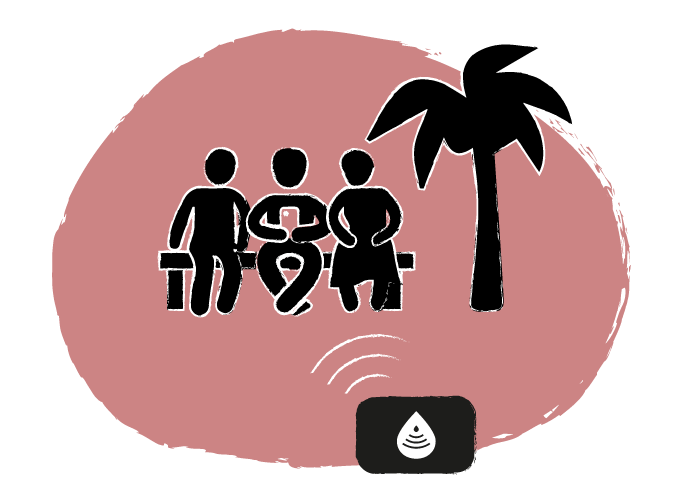 Promoting Group-Based Learning
Learning and sharing with others are integrated parts of The Well solution. The design enables effective community and group-based learning using facilitation on the ground.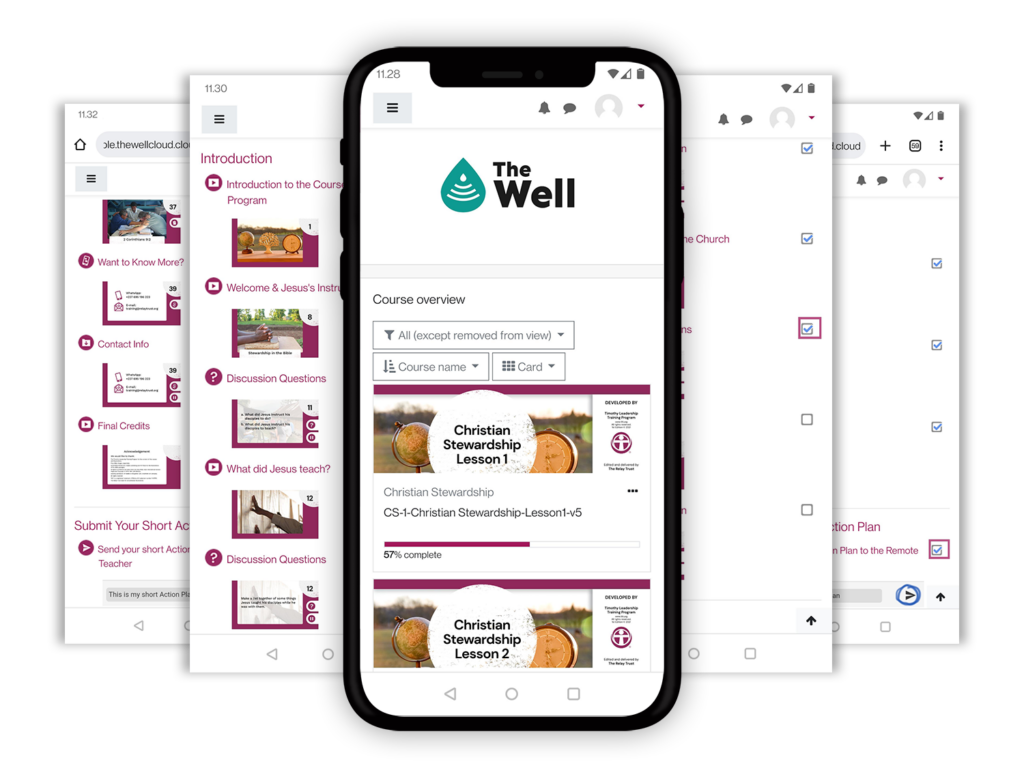 The Well App allows enrolled students to read, watch and listen to course resources while away from The Well device on their smart phones. Through The Well App, students can communicate with each other and submit assignments and questions to their local or remote facilitators. The Well App synchronizes with The Well device whenever it reconnects. The Well App is designed for Android.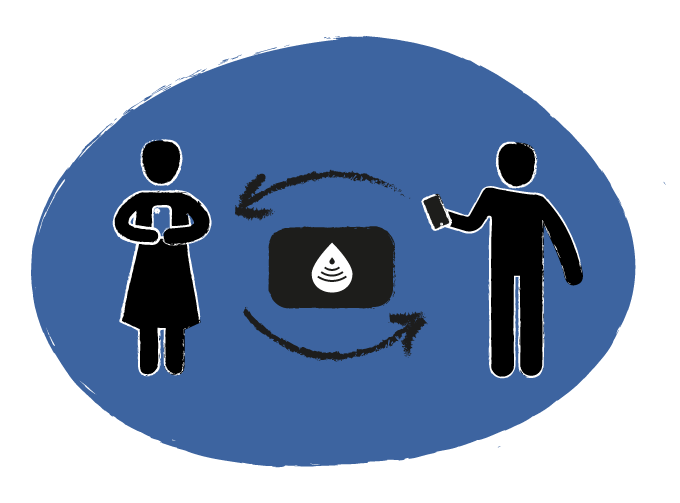 The inbuilt two-way communication allows a remote teacher to supervise students in areas with limited connectivity. Through the cloud solution, teachers can communicate with individuals or groups. The Well device downloads and uploads all communication between students and teachers.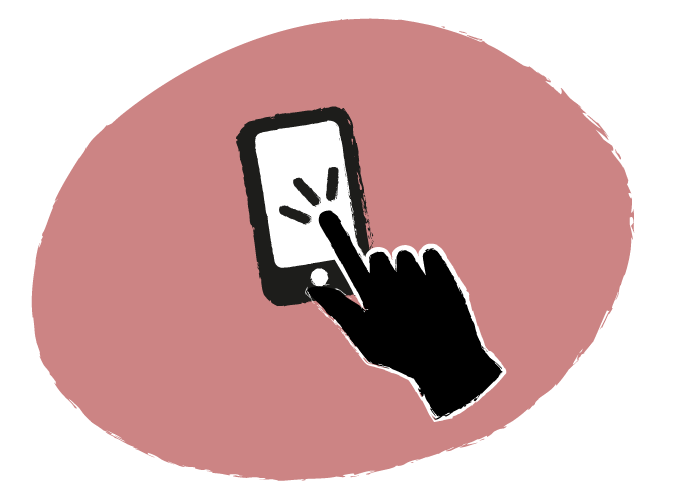 The Well App has an intuitive user interface and chat function, which is inspired by other messaging tools on the market.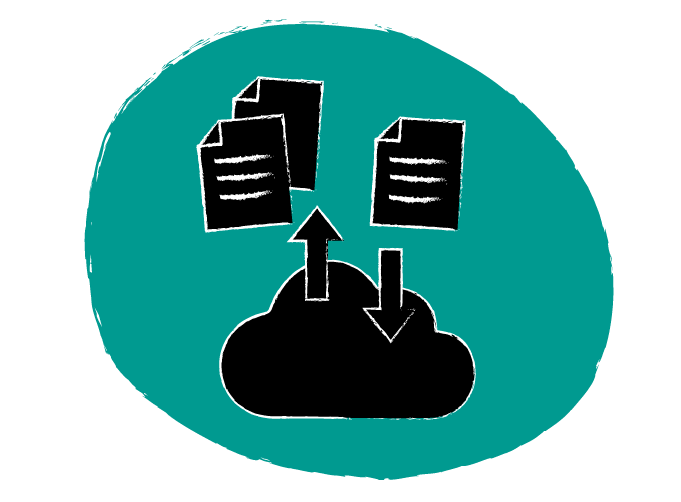 The course cloud allows administrators to send course packages to individual devices. It is also possible to send media packages to The Open Well multimedia platform. The Well devices can subscribe to specific packages, so updates are downloaded, whenever there is internet access.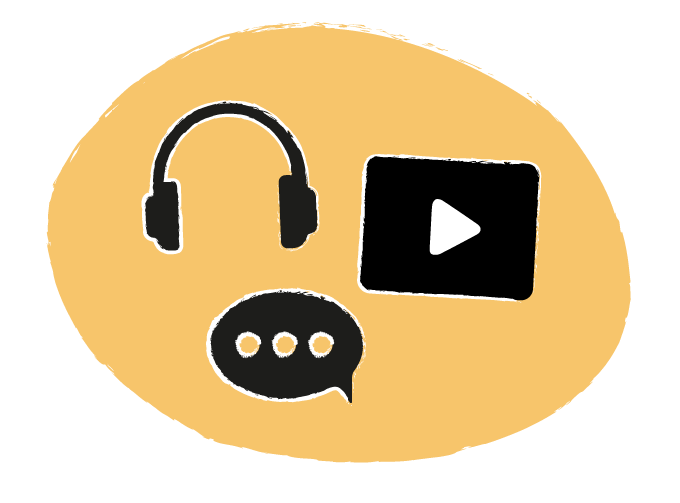 The Well solution comes with a multimedia platform called The Open Well. This platform is designed to resemble commonly known streaming services and it allows unregistered users to download and stream content.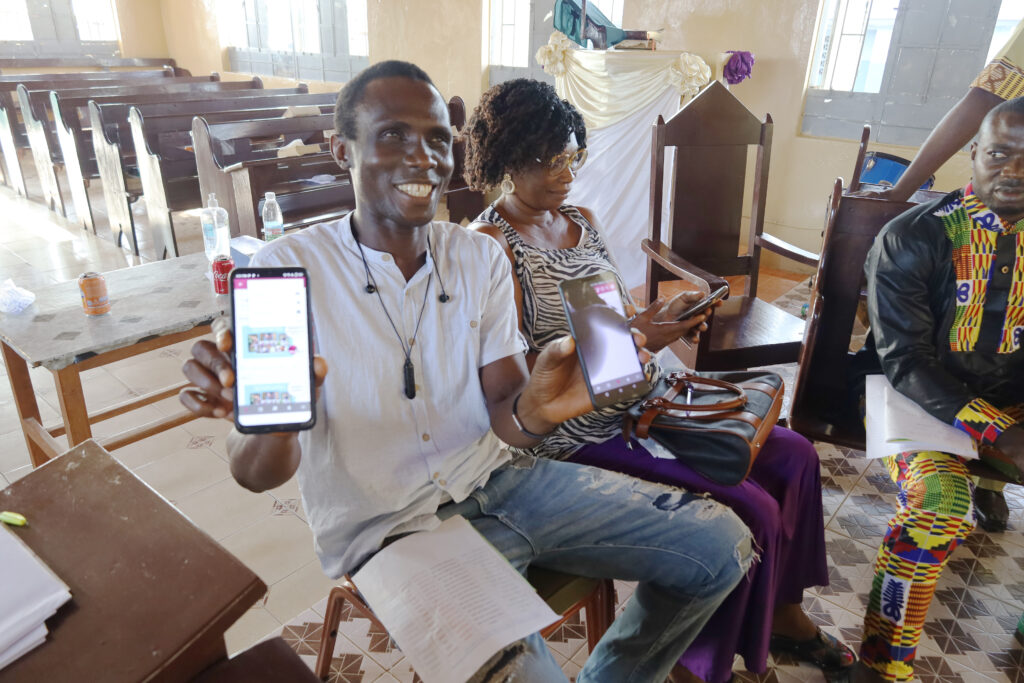 The Well will be launched for beta-testing during 2022. We will continue to update the software and hardware solutions based on feedback from users, so we can improve the user experience and add new features. We will also work on a simple course authoring tool, which can help users edit and adapt existing courses or create new courses. 
You can sign up if you would like to receive updates about The Well and its release date for commercial use. You can also contact us if you or your organisation would like to partner with us.