The Relay Trust Well Solution is a set of technologies for the delivery, distribution, and customization of training. It is designed for grassroots Christian leaders whose access to quality training is limited by remoteness, low-literacy, or poverty. 
With the Well Solution, those receiving the training don't need the Internet. They just need access to the small Wi-Fi Well Device and to have the Well app installed on their Android phone or tablet.
With their phone they can watch, read, and listen to training resources and even create their own audio and video files to submit as homework. This capability helps overcome difficulties with literacy and allows for multi-lingual resources.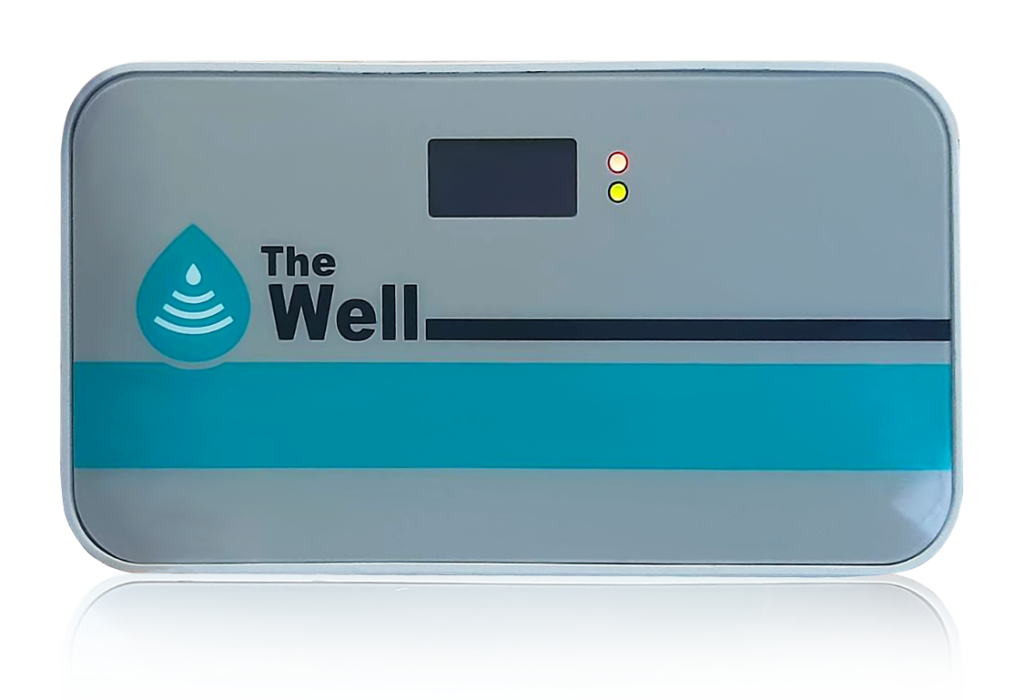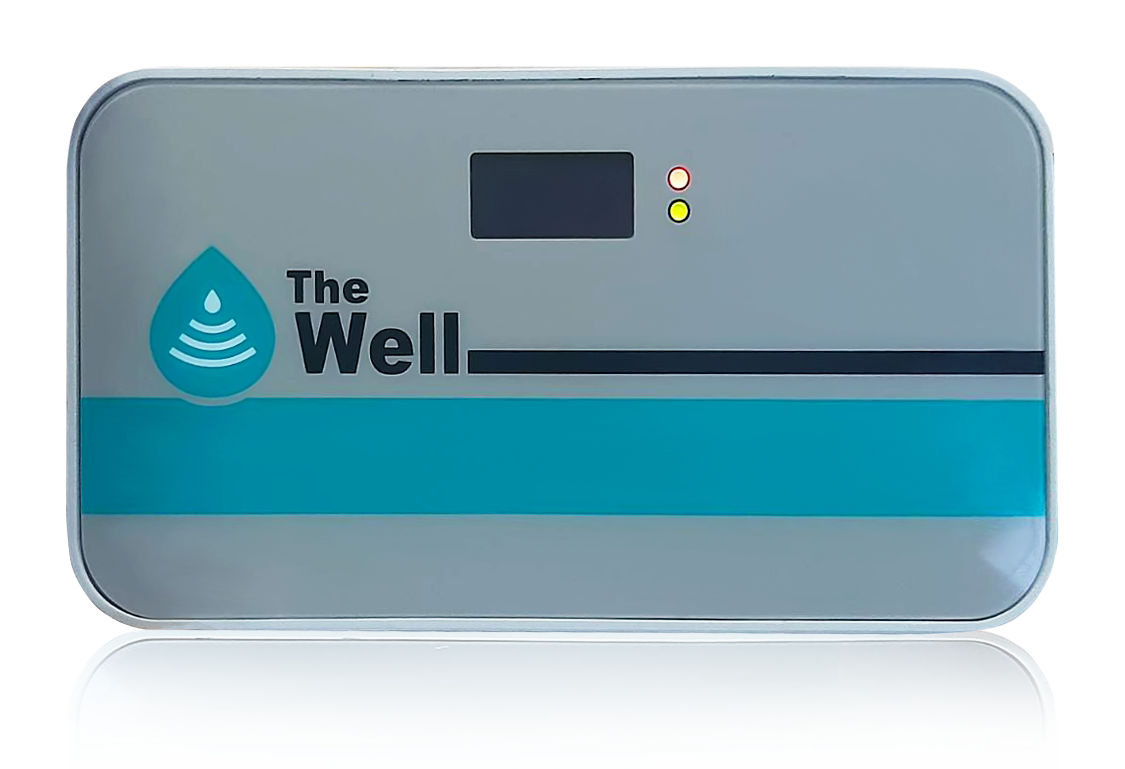 Course directory and storage