The Gospel preached in word and deed in the poorest places in Africa
Lives and
communities transformed through the Word of God
Pastors trained to serve their churches and communities effectively
The Relay Trust is a organisation dedicated to facilitating leadership training for the Christian church in Africa. Our mission is to partner with churches across the continent, providing professional expert advice, supporting the development of training strategies, and offering targeted financial support.
Our goal is to enable leaders to teach Christians how to live as disciples of Jesus in their daily lives, including during birth, sickness, marriage, family, work, community, ageing, and death. We believe that by imparting these skills, we can support churches in the furthering of God's Kingdom and creating a more compassionate, just, and loving society.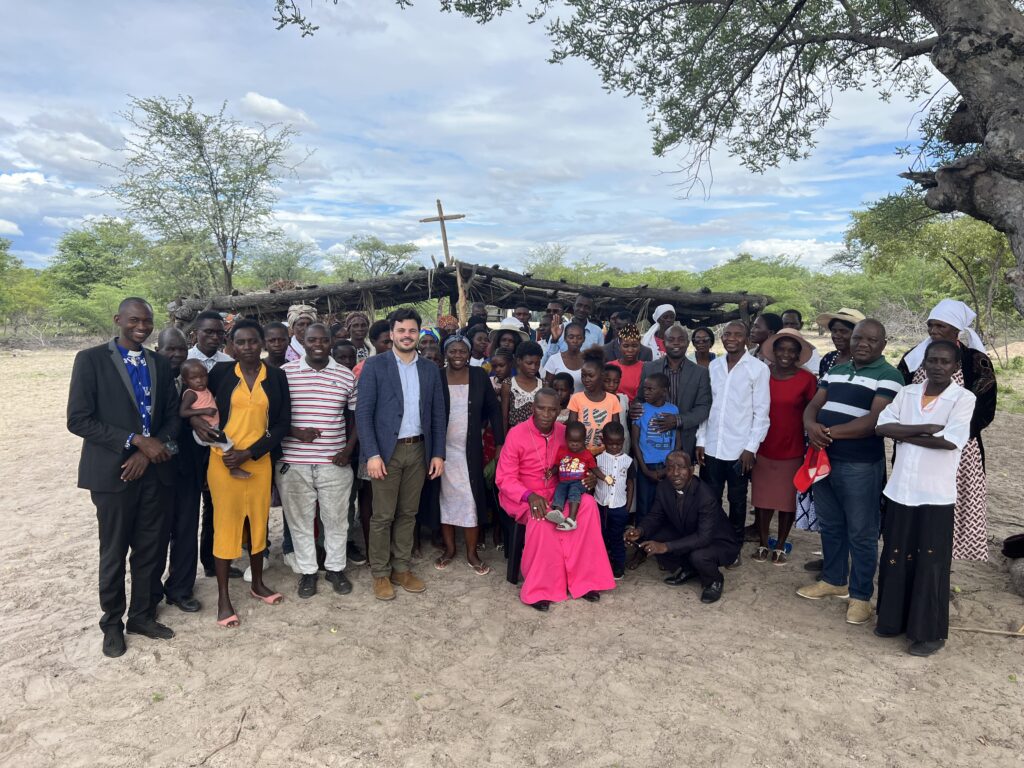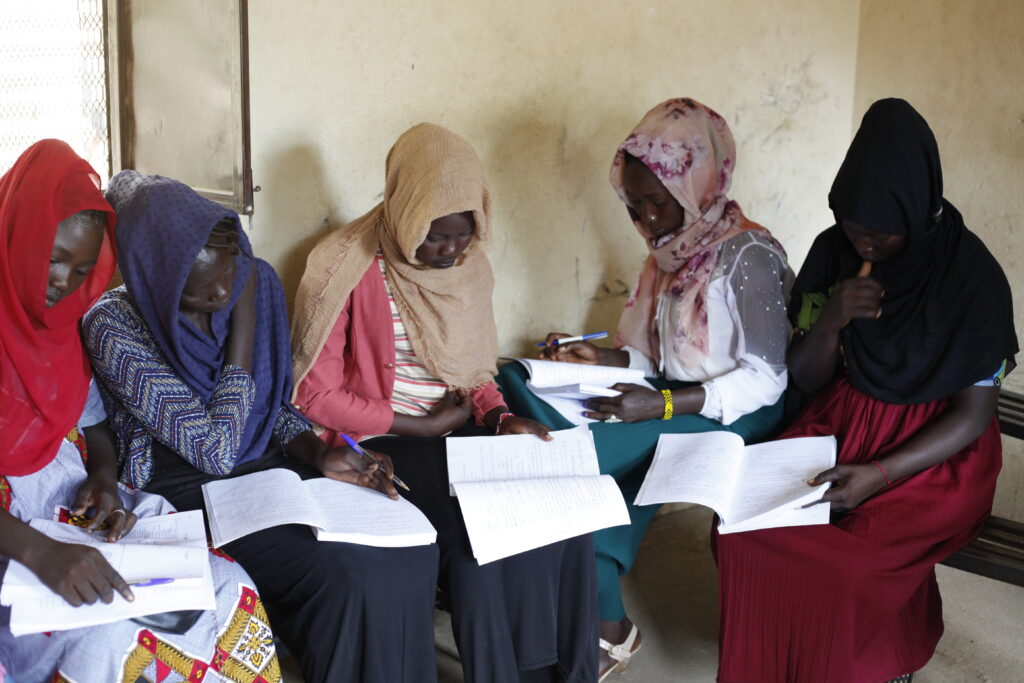 At the core of our training is the ability to explain discipleship through reading and interpreting Bible narratives. We believe that by discerning the central meaning of these stories and communicating them to those in their care, leaders can inspire and guide others on their spiritual journeys.  We help churches to achieve this through aiding in  building long term resourced training strategies with appropriate training partners.
Our training is delivered at the grassroots level, within the community, and using language and concepts that are appropriate to the context. By focusing on local needs and perspectives, we can ensure that our training is relevant, effective, and sustainable.
We are committed to targeting our efforts where they are most needed. Therefore, our geographic focus is on the 200 poorest Dioceses within the Anglican Communion, and our denominational focus is on the Provinces of the Anglican Communion. Our aim is to allocate 70% of our support to these 200 dioceses, to training related activity and to this denomination.
We believe that by working together, we can make a significant difference in the lives of individuals, families, and communities throughout Africa. We invite you to join us in this mission and help us create a brighter future for all.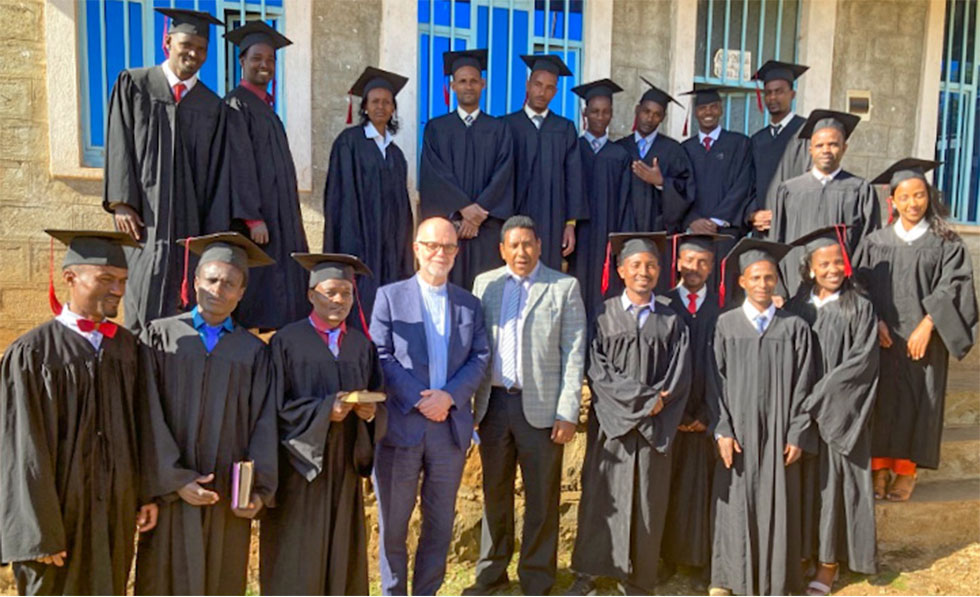 The Relay Trust is a Christian training ministry that empowers shepherds (both ordained and lay) to serve nobly, wisely, and skilfully in their calling. Our transformative and practical approach to learning equips shepherds with the tools they need to make a real difference in their communities.
The Relay Trust approach is to:
Build partnerships with churches across Africa
Deliver strategic development consultancy
Support the development of transformational curriculums
Enable the development of learning communities
Establish learning infrastructure
Our mission is to make our training culturally sensitive, easily accessible, and practically relevant for specific target groups. By providing practical tools and support, we help the shepherds of the church to become effective leaders who can positively impact their communities.
At Relay Trust, we believe that equipping church leaders is key to building strong, thriving Christian communities across Africa. We are dedicated to making a difference in the lives of pastors and their congregations, and we invite you to join us in this mission.