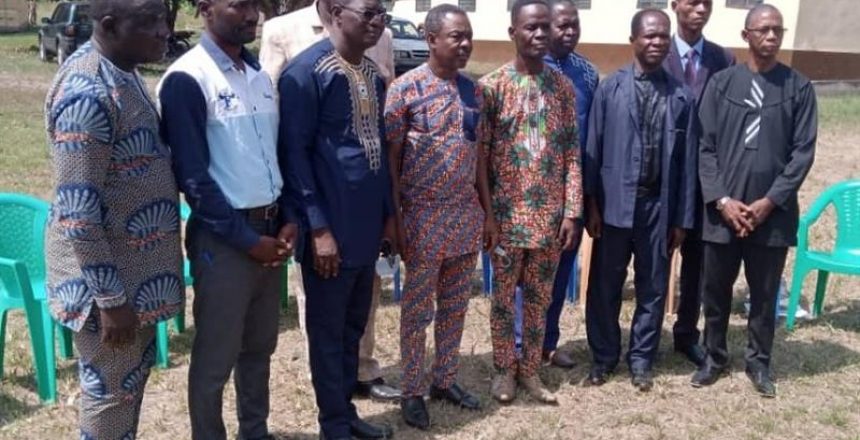 We are also excited about a new relationship we are building with the Apostolic Church in Togo. In January, we began to conduct surveys among the 200+ pastors serving in the church to learn more about their qualifications and situations. The survey is conducted in close collaboration with the leadership in the church. The relationship will primarily center around a small Bible school in the central part of Togo. The Bible school is called CAFEM (Centre Apostolique de Formation "Envoie-Moi") and is the main resource center for the church, where all future pastors receive their training. We hope to support the church in building up an effective learning infrastructure to equip pastors to serve well in their local communities. We have already introduced the church to some of our WhatsApp courses, so they can learn more about our approach to training, and we supported the Bible School with a better internet connection, so they can benefit from the online resources we are sharing. We look forward to this new journey with the church in Togo.
Subscribe to our Newsletter
You might also be interested in these articles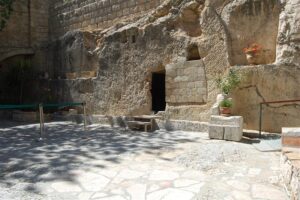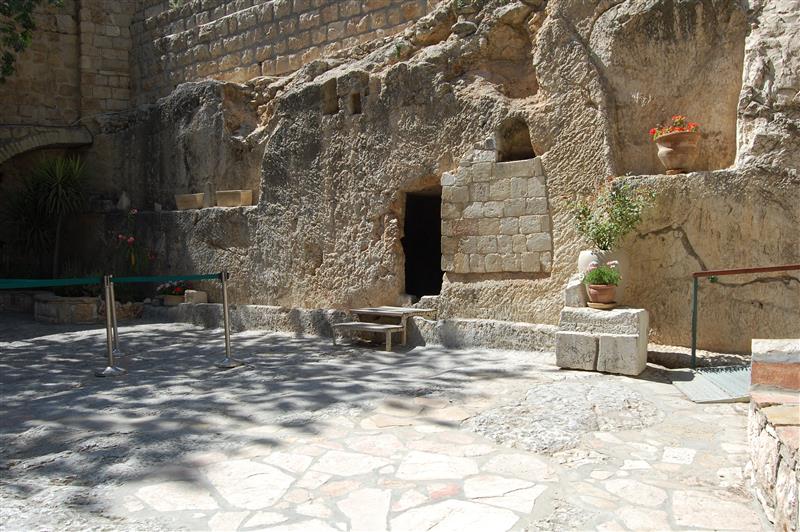 Reflection
In a few days' time it is Palm Sun-day. The air will once again be filled with great expectation, joy and love, as Jesus travels into Jerusalem from the northern outskirts of Israel, Galilee, where the son of man grew up and intro-duced the World to his mission and min-istry of healing and restoring.
Read More »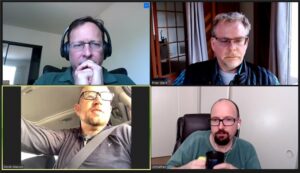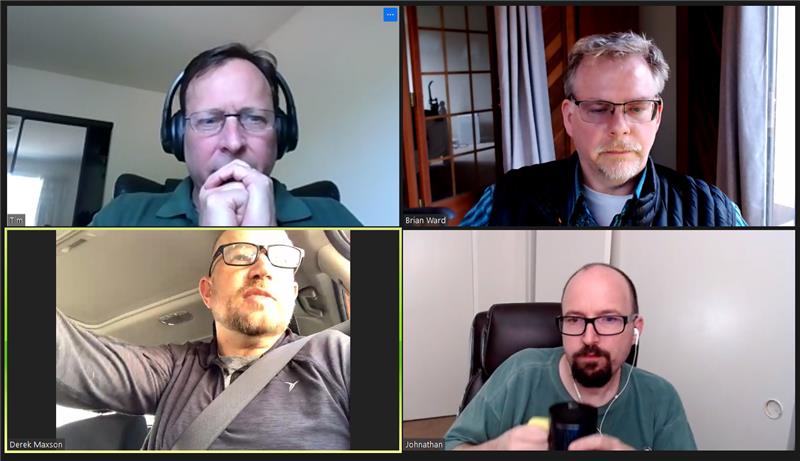 Articles
We have reached our first goal in our project to design a way to serve courses to mobile phones without them being on the internet. We have successfully combined different software and customized some code to make it happen.
Read More »
Milestone reached in the development of The Well