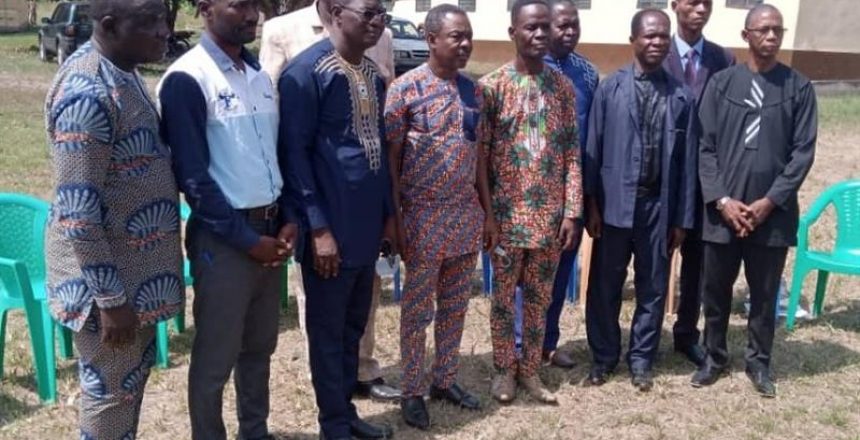 We are also excited about a new relationship we are building with the Apostolic Church in Togo. In January, we began to conduct surveys among the 200+ pastors serving in the church to learn more about their qualifications and situations. The survey is conducted in close collaboration with the leadership in the church. The relationship will primarily center around a small Bible school in the central part of Togo. The Bible school is called CAFEM (Centre Apostolique de Formation "Envoie-Moi") and is the main resource center for the church, where all future pastors receive their training. We hope to support the church in building up an effective learning infrastructure to equip pastors to serve well in their local communities. We have already introduced the church to some of our WhatsApp courses, so they can learn more about our approach to training, and we supported the Bible School with a better internet connection, so they can benefit from the online resources we are sharing. We look forward to this new journey with the church in Togo.
Subscribe to our Newsletter
You might also be interested in these articles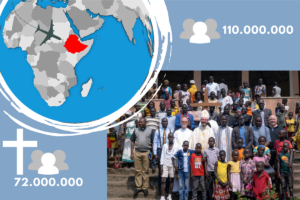 Articles
Recent news about Ethiopia has been dominated by the civil war being waged in the north of the country between the government and Tigrayan rebels, but there is another story of rapidly growing churches in Africa's second most populous country which I was able to experience first-hand on a recent visit. Of a population of some 110 million, 72 million are Christians, mainly Ethiopian Orthodox but with a rapidly growing minority of Evangelicals.
Read More »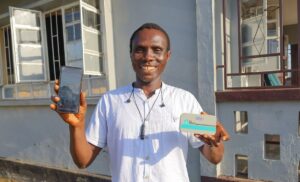 Articles
I (Moses Lincoln) can vividly recall my childhood days. I went to spend the Christmas holidays with my grandparents. I realized that almost everyone plunged themselves in the cool stream that flows by the village early in the morning on New Year's Day.
Read More »
Milestone reached in the development of The Well