Designing Curriculums

Developing Courses

Building Learning Communities

Establishing Learning Infrastructure

Training Pastors
Designing Curriculums

Developing Courses

Building Learning Communities

Establishing Learning Infrastructure

Training Pastors
Designing Curriculums

Developing Courses

Building Learning
Communities Establishing Learning
Infrastructure

Training Pastors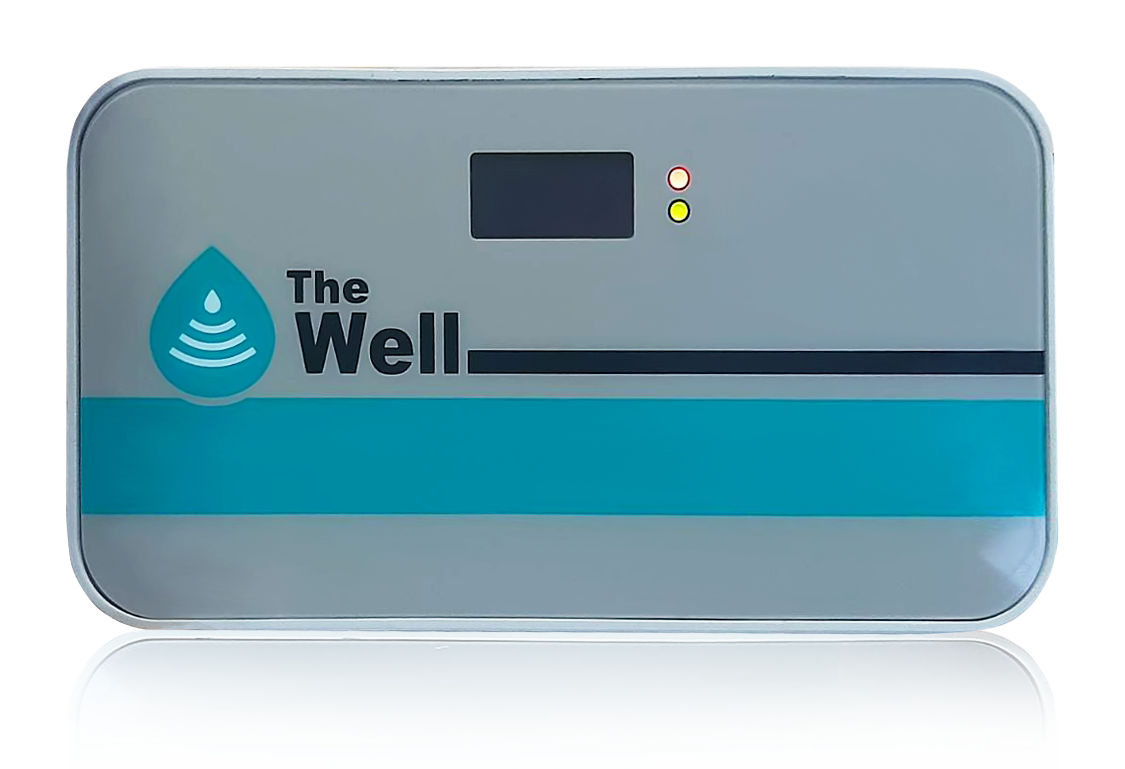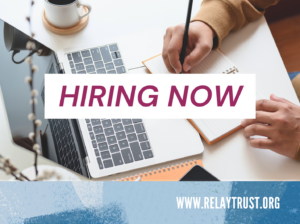 Articles
Due to the exponential success within our Content Department, we are now looking to recruit an Assistant Course Designer.
Read More »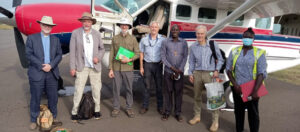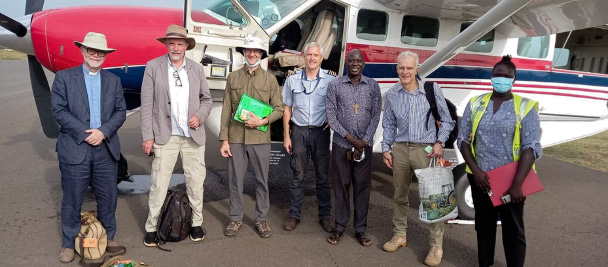 Articles
Out of a population of some 12 million, 5 million South Sudanese belong to the Episcopal Church of South Sudan (ECSS) which is part of the worldwide Anglican Communion. Since independence in 2011, South Sudan has suffered from a three-year civil war and endemic inter-communal violence along with frequent drought and flooding.
Read More »
Biography
Interestingly, Jesus at the start of His ministry said in Luke 4:18 (MSG), "… God's Spirit is on me and has chosen me to share the good news with the poor….' Why the poor? Probably because they are helpless, hopeless, oppressed, vulnerable and marginalised.
Read More »
Subscribe to our Newsletter
Providing the bishops of the 200 most impoverished dioceses in the Anglican Communion with the capacity to train grassroots leaders