Developing Courses

Establishing Learning
Communities

Training Pastors
Training Pastors

Designing Curriculums

Developing Courses

Building Learning Communities

Establishing Learning Infrastructure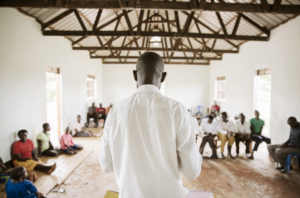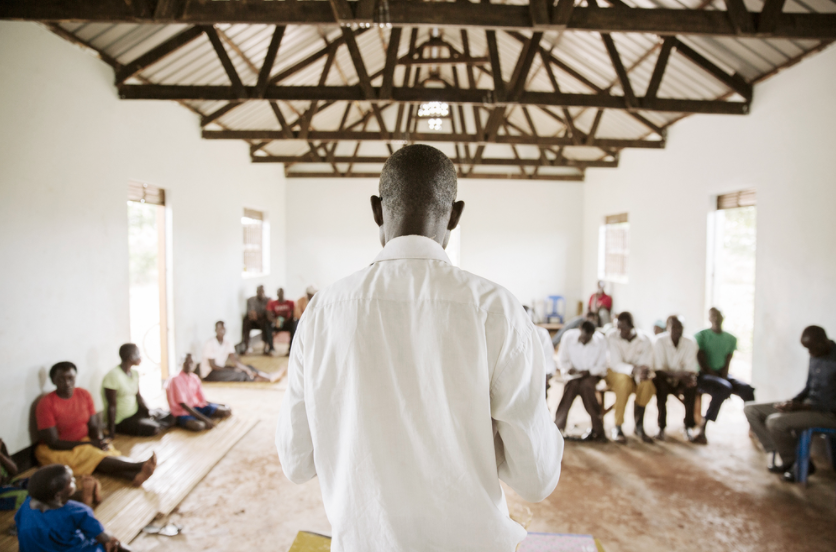 Articles
Relay 200 is an ambitious twenty-year programme launched this year to provide the bishops of the 200 most impoverished dioceses in the Anglican Communion with the capacity to train grassroots leaders, often laity.
Read More »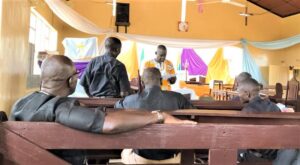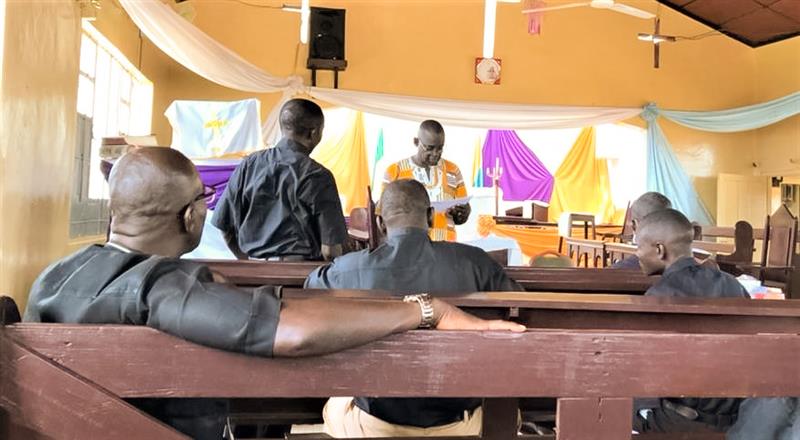 Articles
Christianity is growing across the world exponentially. Maybe we do not notice it in the West, where Christianity is gradually losing ground, but there are other parts of the world where we see exponential growth. Ordinary population growth is part of the reason, but it is also the result of effective evangelism, for it is never guaranteed that children of Christian parents will also grow up to be Christians themselves.
Read More »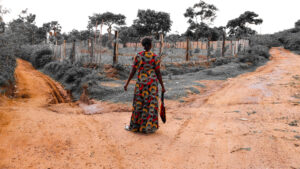 Articles
It is a joint relay race. We each contribute to the race so that we gradually get closer to the goal.
Read More »
Subscribe to our Newsletter