Training Pastors

Designing Curriculums

Developing Courses

Building Learning Communities

Establishing Learning Infrastructure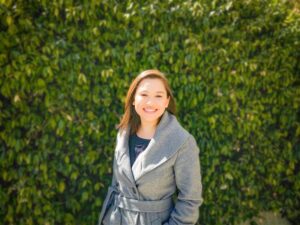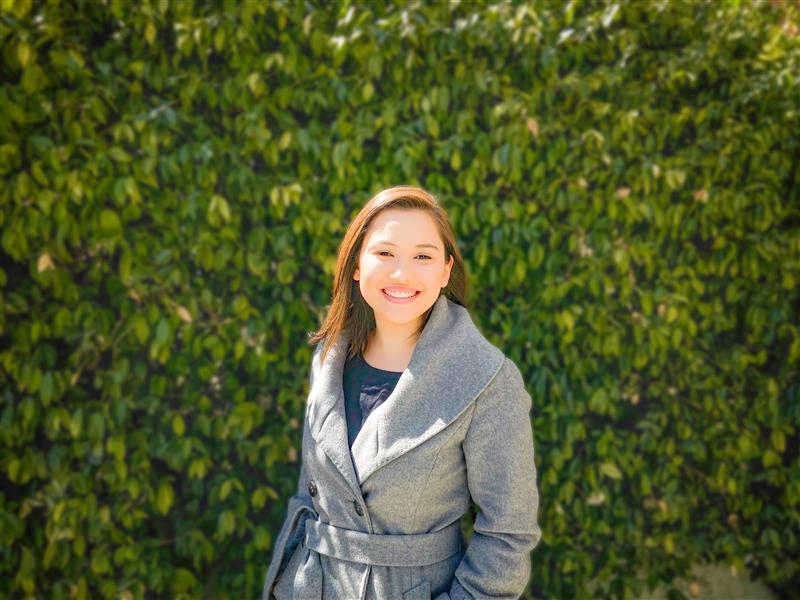 Articles
On April 19th, Relay Trust welcomed Gabriela Cristofani into the London office for her first day as one of our team. As the Executive Assistant, Gabriela will largely be working with Mette Bjergbæk Klausen on the curriculum development and bringing her professional translator experience to standardizing the translation process of the materials between our teams.
Read More »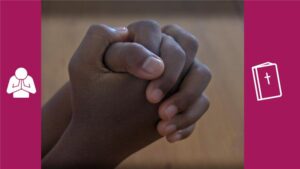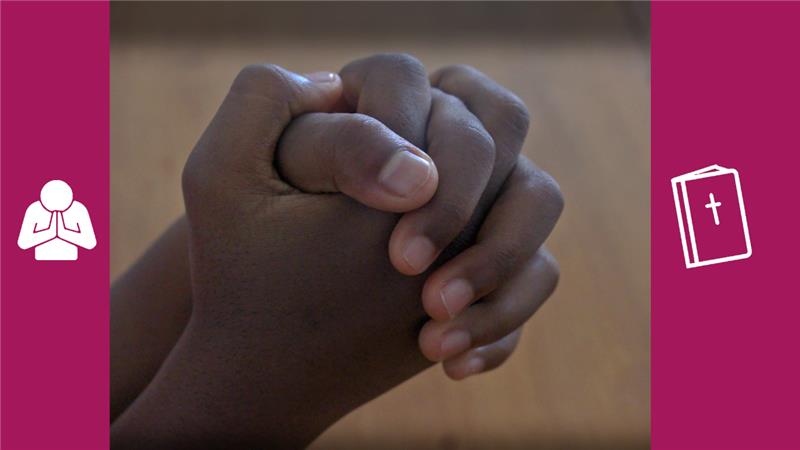 Articles
"This course is a blessing: it adds onto the knowledge you already have about God's love and care about others."
Read More »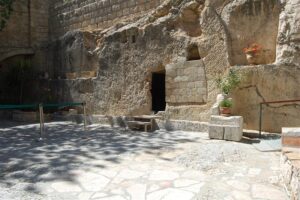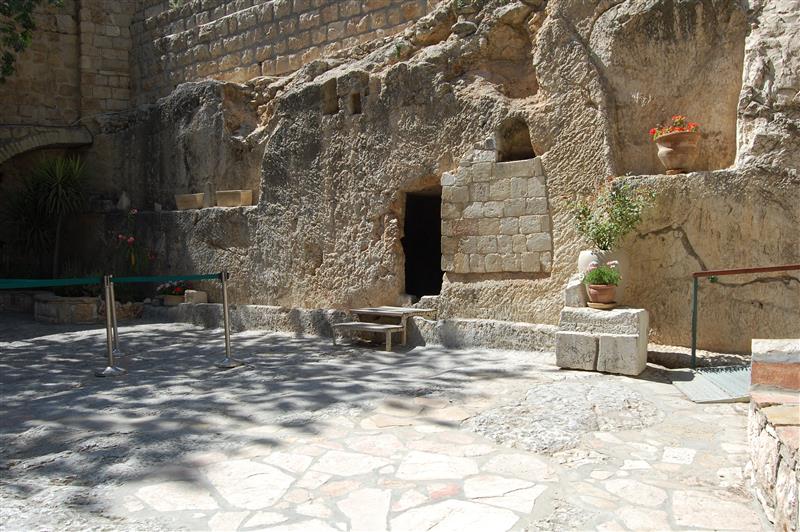 Reflection
In a few days' time it is Palm Sun-day. The air will once again be filled with great expectation, joy and love, as Jesus travels into Jerusalem from the northern outskirts of Israel, Galilee, where the son of man grew up and intro-duced the World to his mission and min-istry of healing and restoring.
Read More »
Subscribe to our Newsletter