Designing Curriculums

Developing Courses

Building Learning Communities

Establishing Learning Infrastructure

Training Pastors
Designing Curriculums

Developing Courses

Building Learning Communities

Establishing Learning Infrastructure

Training Pastors
Designing Curriculums

Developing Courses

Building Learning
Communities Establishing Learning
Infrastructure

Training Pastors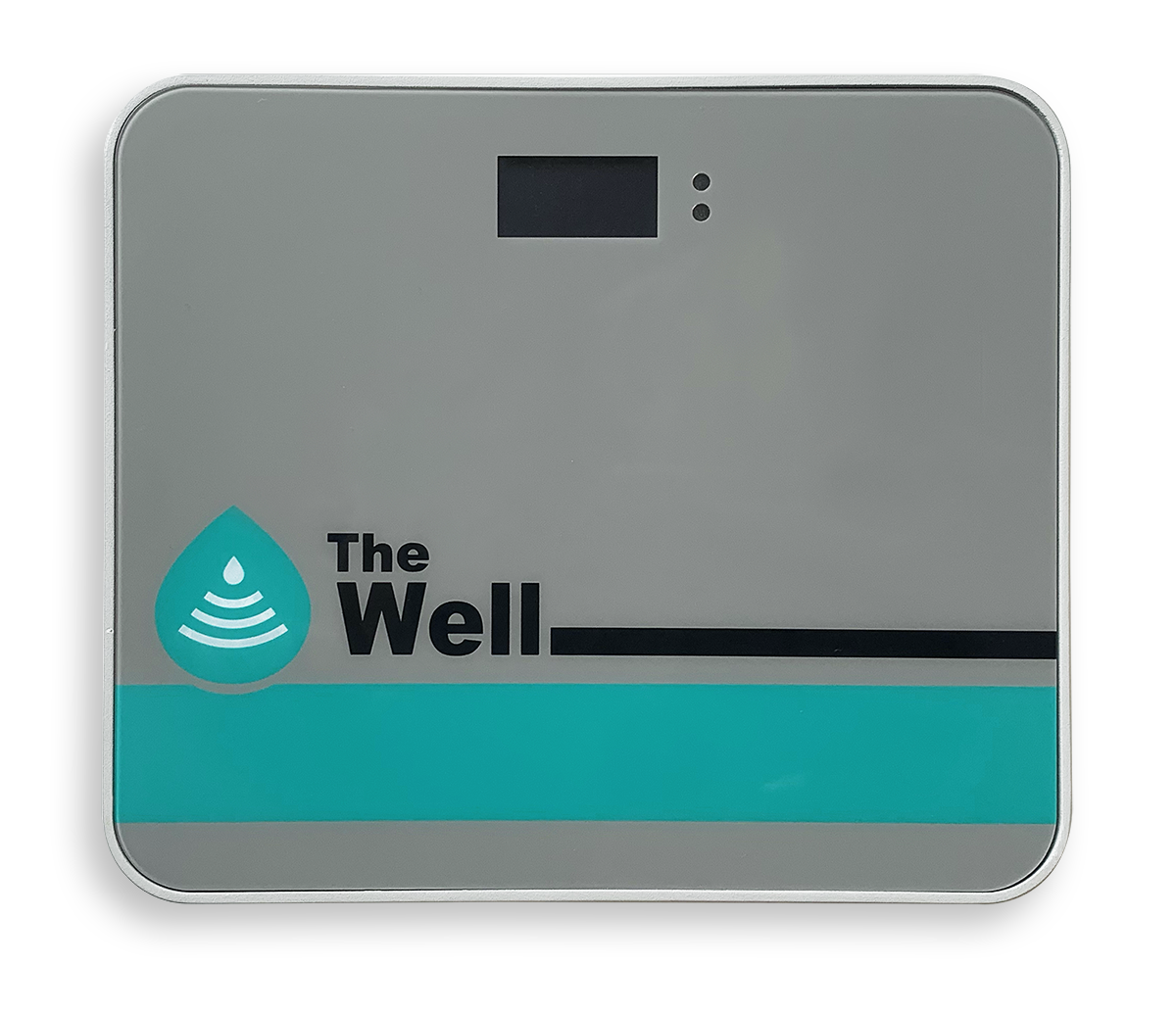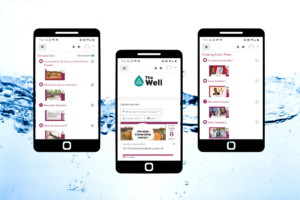 Articles
In April and May, our digital training solution for distance learning finally reached a stage, where Issa, Doug, Lincoln, and Alex were able to launch the first pilot test of The Well training system in Sierra Leone. We can now test its' full functionality, so we can learn from our end-users and improve the software and hardware accordingly.
Read More »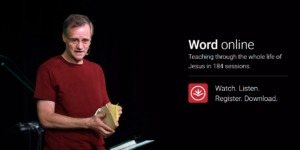 Articles
In 2020 we had our first conversations with Martin Charlesworth about Word Online. These conversations continued and today we are pleased to announce that Word Online is now part of The Relay Trust resource portfolio. We want to see Word Online develop further under The Relay Trust umbrella, and together we hope to reach a much wider audience.
Read More »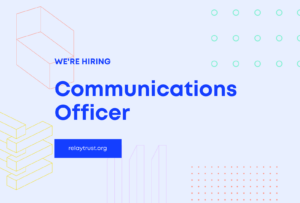 We're Hiring
Are you our new communications officer?
Do you enjoy creative writing? Do you know your English grammar?
Do you have a sense of detail? Then you may very well be the person
we are looking for!
Read More »
Subscribe to our Newsletter
Providing the bishops of the 200 most impoverished dioceses in the Anglican Communion with the capacity to train grassroots leaders