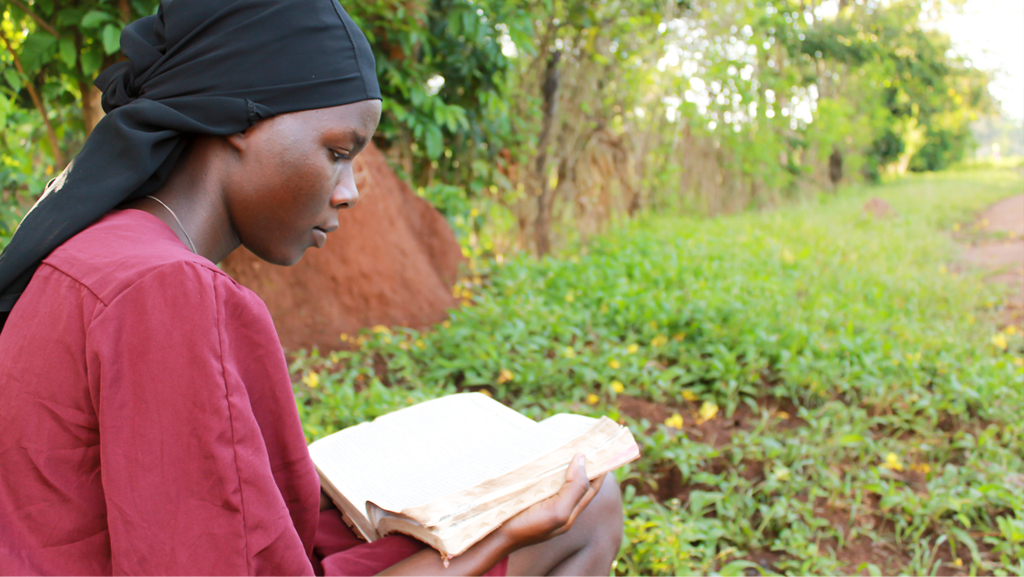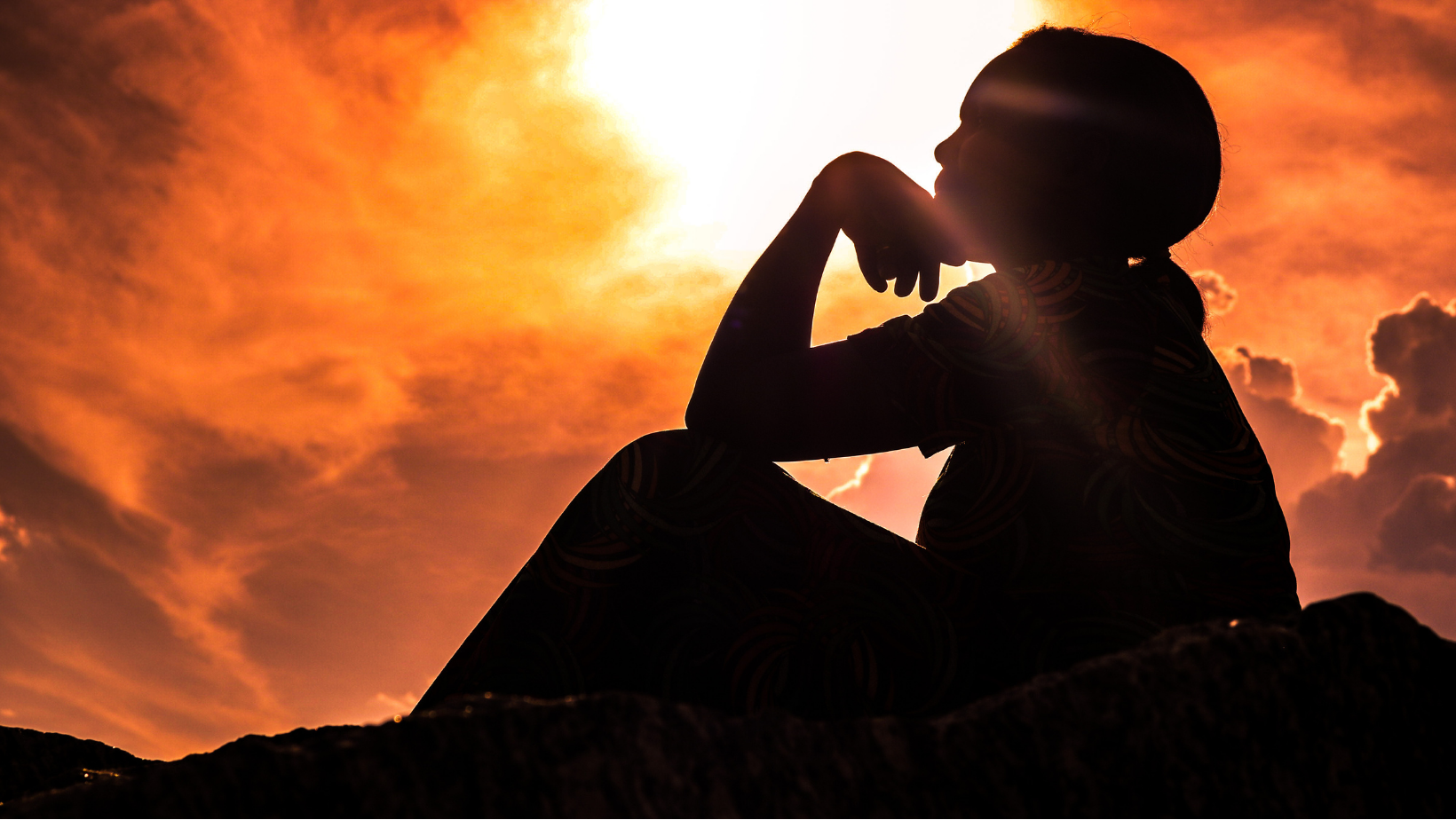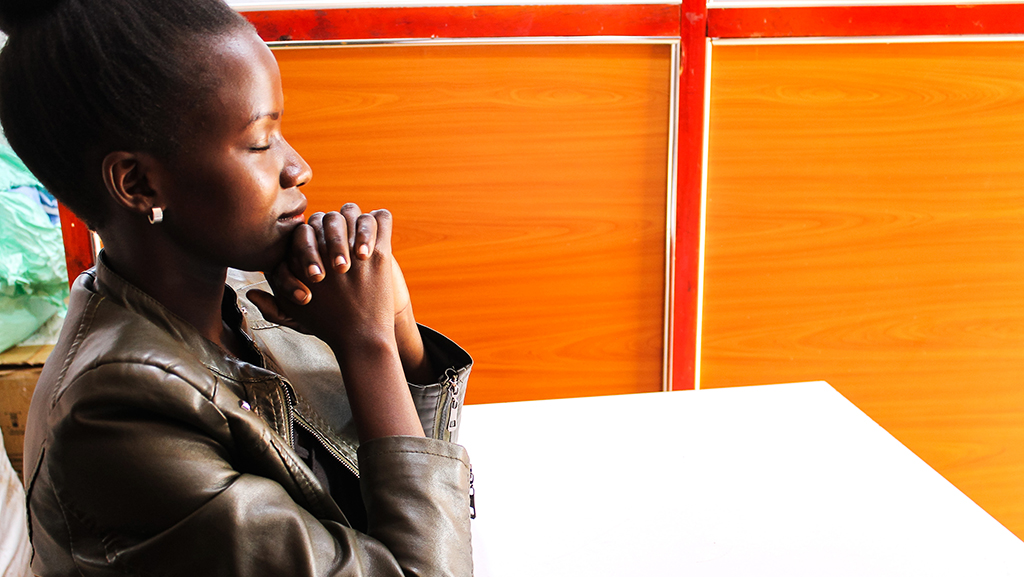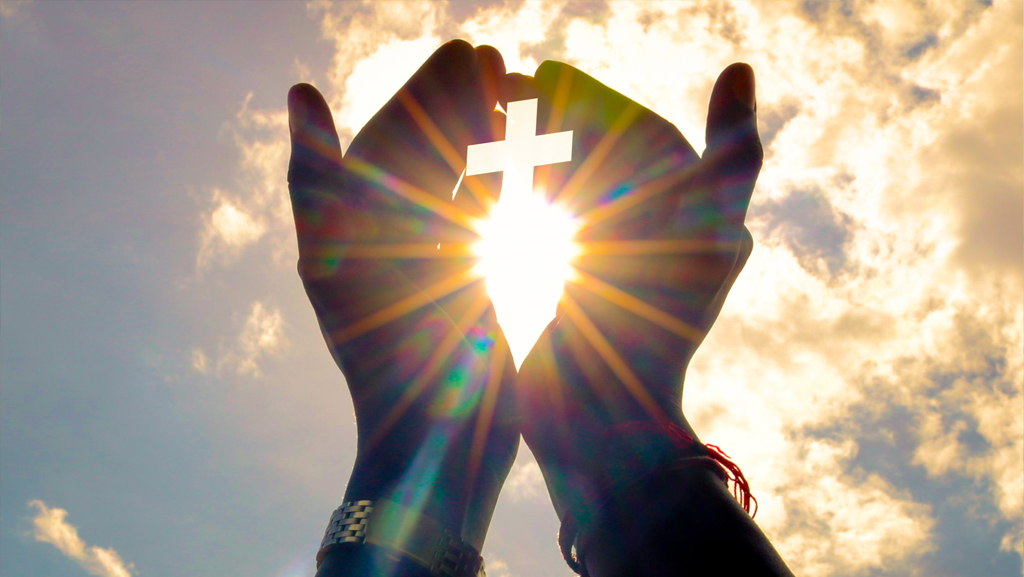 We believe in the triune God; God the Father, God the Son, and God the Holy Spirit.
We submit ourselves to the unique and universal Lordship of Jesus Christ, the Son of God, who through his atoning death and glorious resurrection secured redemption for all who come to him in repentance and faith (Philippians 2:6-11).
We believe that we are only saved by grace through faith in Jesus Christ by the power of the Holy Spirit (Romans 3:21-31).
We believe the Bible to be the Word of God, inspired and containing all things necessary for our salvation (2 Timothy 3:16). We consider the biblical canon to consist of the texts universally accepted by all major Christian communities.
We uphold four Ecumenical Councils (First council of Nicaea 325, First council of Constantinople 381, Council of Ephesus 431, and Council of Chalcedon 451) and three historic Creeds (Apostles' Creed, Nicene Creed, and Athanasian Creed) as expressing the rule of faith of the one holy catholic and apostolic Church.
We affirm the benefit of dialogue with all Christians and the collaboration with different Christian denominations and traditions where we share common goals. Such activity gives expression to be "one body" in Christ (Colossians 3:15) and the exercise of different gifts of the same body (1 Corinthians 12:12).
We acknowledge our responsibility as stewards of God's creation (Genesis 1:28), both the natural world and the marginalized members of society (Matthew 25:31-46), and seek to empower churches through advocacy and teaching.
We emphasize the Great Commission Matthew 28:18-20, and believe that God through Jesus Christ and the Holy Spirit has commanded his Church to carry out his mission to the ends of the world (John 20:21-23).
We believe that the Bible should be translated into every language, studied, and applied into the local cultural contexts of every nation or tribe (Acts 2:4), to enable the Word of God to transform every society (1 Corinthians 9:19-23).
We believe that we have an obligation to equip the next generation of Christians to carry out God's mission in this world (2 Timothy 2:2). Therefore, we put our emphasis on Christian formation, which lays the very foundation of a fruitful Christian life, and sets us free to live in accordance with the will of God (1 Corinthians 6:11).
We are committed to upholding orthodox Anglican doctrine. This doctrine is grounded in the Holy Scriptures and expressed in the historic formularies, including the Thirty-nine Articles of Religion and the Book of Common Prayer. We commend the Cairo Covenant of the Global South Fellowship Anglican (GSFA) as a contemporary statement and application of these doctrinal foundations.