Partners in Africa and Beyond
The Relay Trust works alongside trusted partners in Africa and beyond. We support churches in the delivery of training at the grassroots level, enabling transformation in people and communities through their growing relationship with Jesus Christ.
We are currently working with clients and partners in the following countries in Africa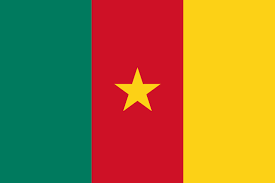 Cameroon
Anglican Diocese of Cameroon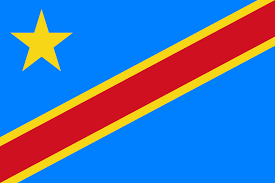 DR Congo
Anglican Province of DR Congo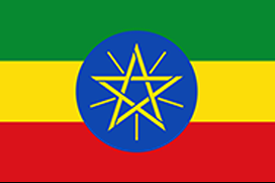 Ethiopia
Diocese of Gambella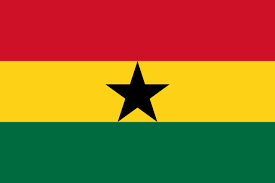 Ghana
Anglican Diocese of Wiawso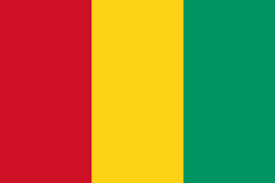 Guinea
Anglican Diocese of Guinea and Guinea Bissau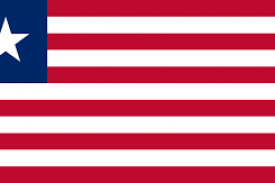 Liberia
Internal Province of West Africa

Madagascar
Diocese of Toliara 
Diocese of Toamasina 
Diocese of Fianarantsoa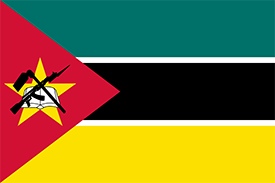 Mozambique
Diocese of Niassa 
Diocese of Tete 
Diocese of Rio Pungue 
Diocese of Inhambane 
Diocese of Zambésia 
Diocese of Maciene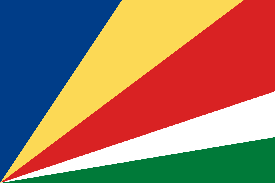 Seychelles
Diocese of Seychelles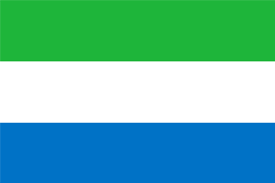 Sierra Leone
Anglican Diocese of Freetown Anglican Diocese of Bo
Relay Trust is partnering with The Anglican Diocese of Freetown and Anglican Diocese of Bo. The partnership centers around church leadership training and the development of Mount Zion Training and Retreat Centre, which will serve as a bi-lingual (English/French) training hub for digitally enhanced community-based learning in West Africa.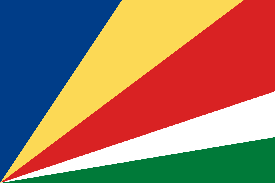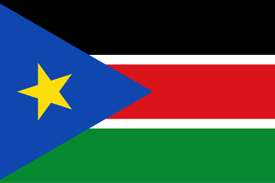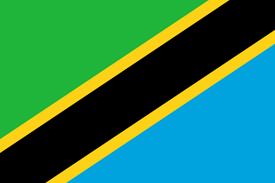 Tanzania
Anglican Diocese of Mara
Anglican Diocese of Rorya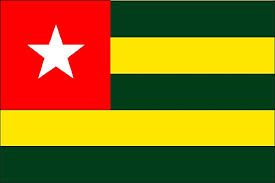 Togo
Apostolic Church, Togo
Apostolic training centre: CAFEM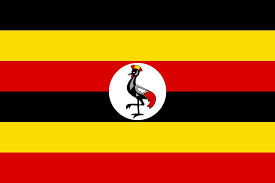 Uganda
Global Children Uganda
The Relay Trust is a Mission Partner of the Global South Fellowship of Anglican Churches.