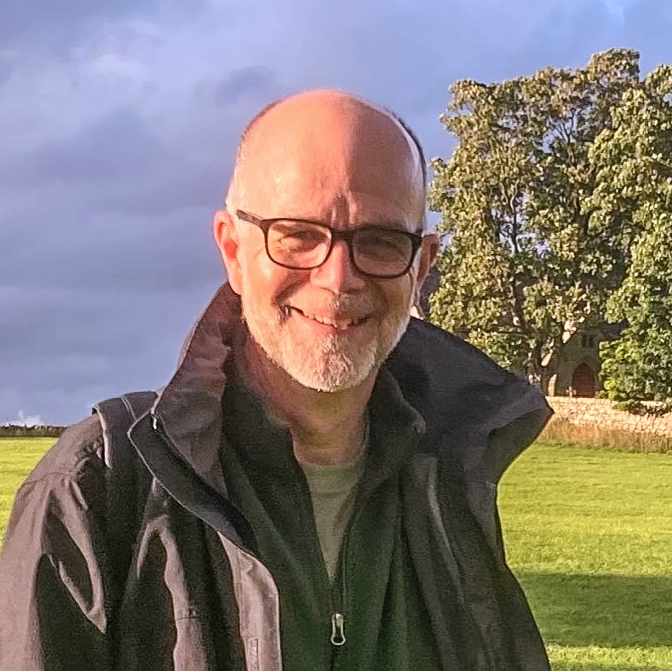 Charles Raven
Chief Executive Officer
Charles Raven is the Chief Executive Officer of the Relay Trust. He guides the strategic partnerships of the Trust enabling grassroots training in the more challenging areas of the Anglican Communion. He was educated in Oxford and Durham with degrees in Politics, Philosophy & Economics and Theology. Since 1988, he has been an ordained Anglican minister and served as a missionary in East Africa from 2012 to 2016. He now lives in Oxford, but frequently travels in Africa.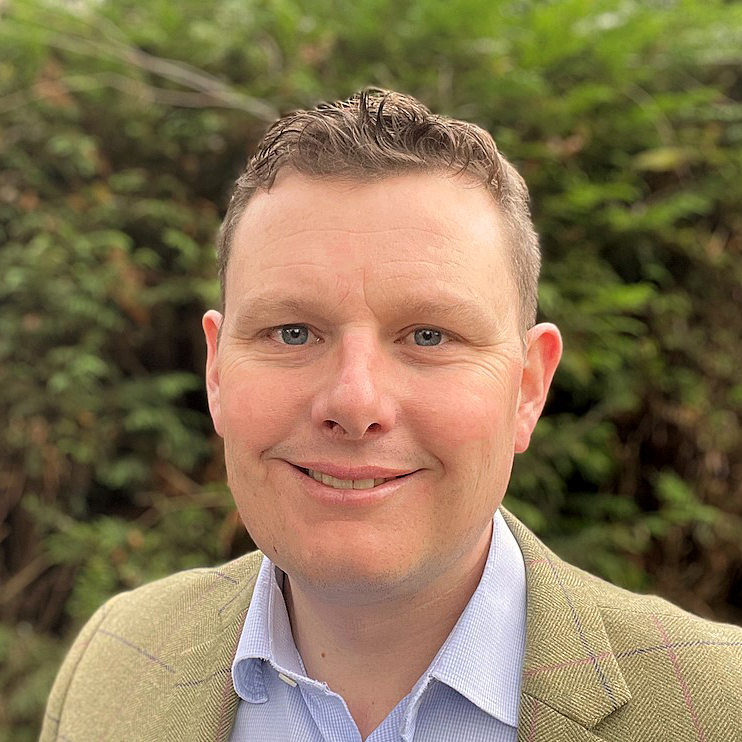 Doug Ingram
Chief Operating Officer
Doug Ingram is the Trust's Chief Operating Officer and is responsible for the day to day running of the Trust and oversees the relationships with our partners across Africa; as well as leading our work in West Africa and the Sudans. Following a 20 year career in the British Army, he joined the Relay Trust in 2022. He holds a Master's degrees from both the University of St Andrews and Cranfield University.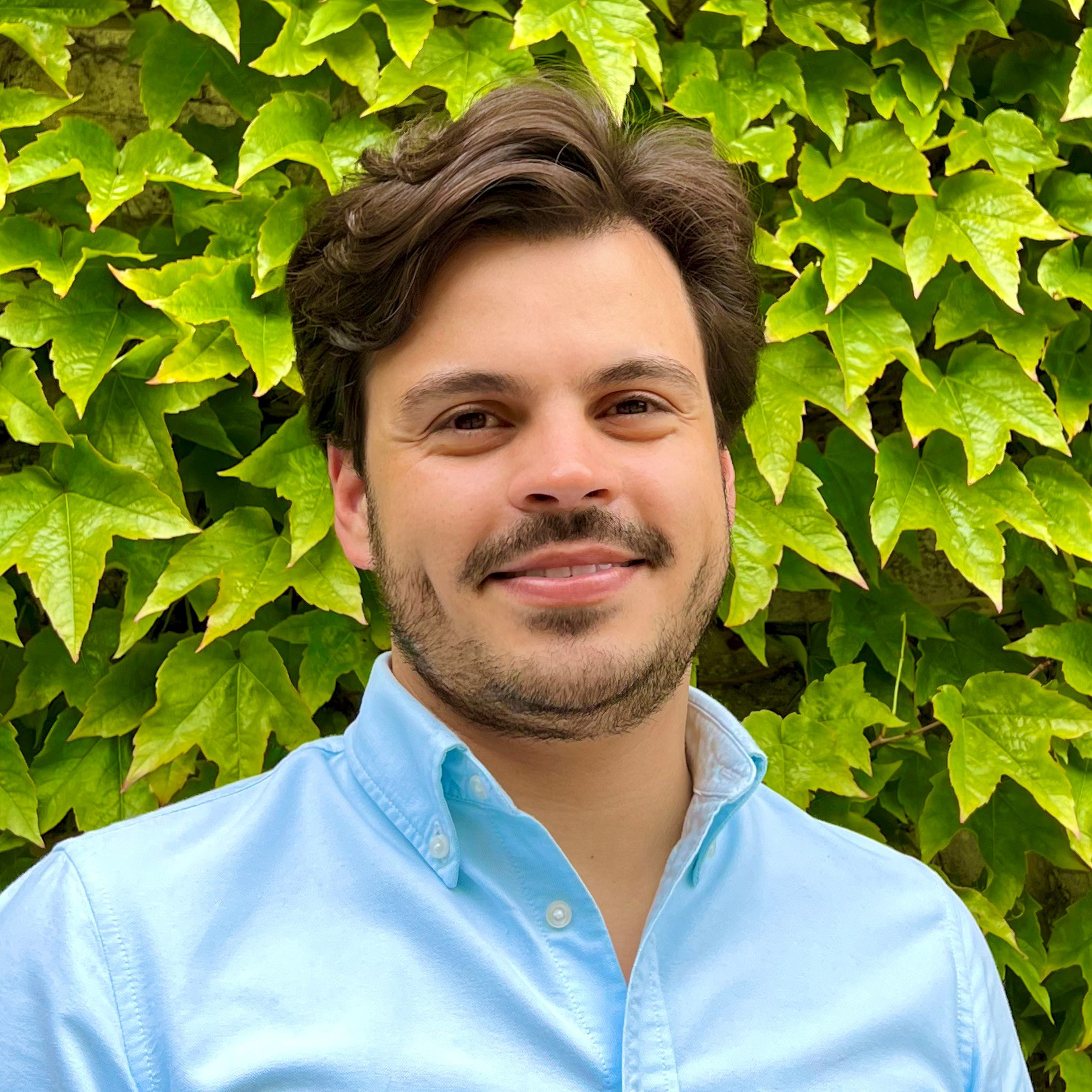 Daniel Magagnin
Regional relationship manager and Deputy COO
Daniel Magagnin is the Regional Relationship Manager and Project Coordinator for the Relay Trust's work in Lusophone Southern Africa. He studied Education at university and specialised in leadership and management in the education sector, where he has also gained more than 10 years of experience in such capacity. Daniel lives in Oxford and is currently studying towards a Bachelor of Theology degree at Wycliffe Hall, Oxford University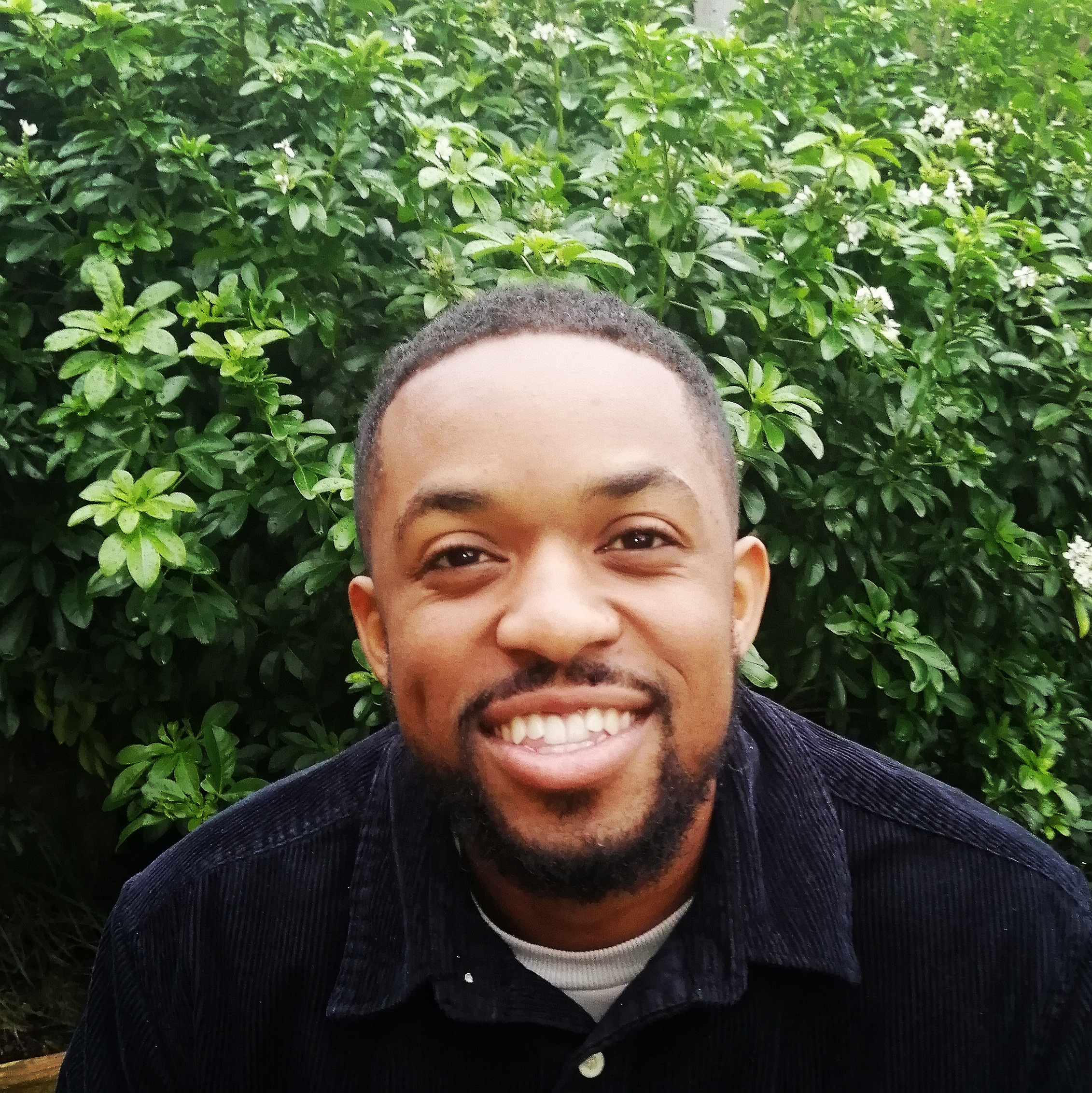 Chris Hyliger
Regional Relationship Manager
Chris Hyliger is the Regional Relationship Manager for the Relay Trust's work in Francophone Southern Africa.  He studied Peace and Development at university and has a heart for Africa, borne from his experience working in east of the continent.  Chris has worked extensively in the Christian non profit sector and has a history of roles which have sought to break down barriers and see the removal of obstacles for people from all walks of life.  Chris lives with his wife in Leeds and is an active member of their local church, not least playing football for the church 11 a side team.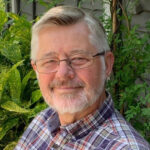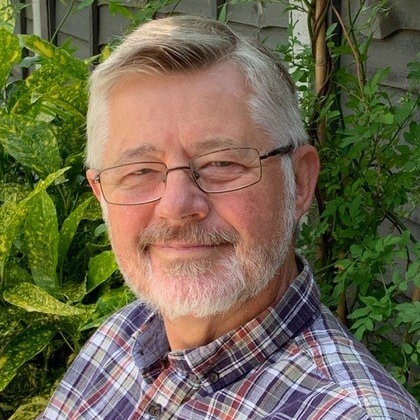 Andrew Wheeler
Sudan Consultant
Andrew Wheeler is an ordained priest in the Church of England. He and his wife, Sue, served the (Anglican) Episcopal Church in Sudan and South Sudan as mission partners of the Church Mission Society for more than 20 years. Andrew is a theologian and church historian and taught at Bishop Gwynne College, and founded the Theological Education by Extension Programme in South Sudan. With the late Bill Anderson he led the "Faith in Sudan" project, researching and writing with Sudanese colleagues on the history of the Church in Sudan.