The Relay Trust is working across the Province of South Sudan and its 61 dioceses and refugee camps in neighbouring countries.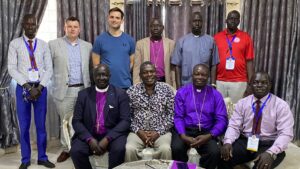 Visiting the Anglican Discipleship Course – January 2023 The Episcopal Church of South Sudan is the fourth largest church in the Anglican Communion and the
Read More »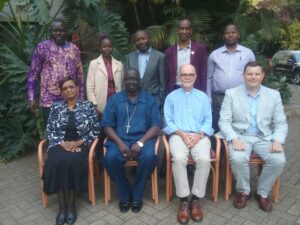 Anglican Discipleship Course Nairobi The Relay Trust joined partners from across Eastern Africa to take part in the initial planning conference for a province wide
Read More »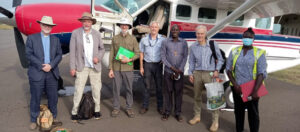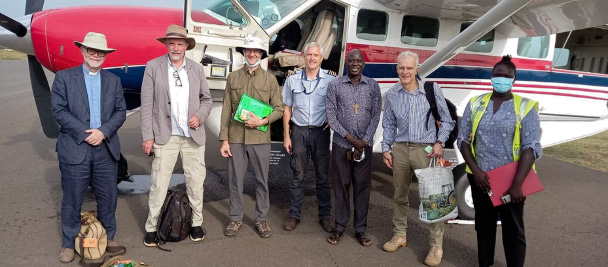 Out of a population of some 12 million, 5 million South Sudanese belong to the Episcopal Church of South Sudan (ECSS) which is part of the worldwide Anglican Communion. Since independence in 2011, South Sudan has suffered from a three-year civil war and endemic inter-communal violence along with frequent drought and flooding.
Read More »