The Relay Trust is working with the Province of Alexandria, in Egypt and Ethiopia, and the Province of Sudan across five dioceses.
The Relay Trust and the power of the Gospel in bringing reconciliation between enemies
In February 2022, the Anglican Diocese of Gambella in Ethiopia held a clergy retreat made possible by funding from Relay Trust and this video, filmed during the retreat, shows the power of the gospel in bringing reconciliation between ethnic groups who have long been enemies and sets out a compelling vision for the future.
News from Northern Africa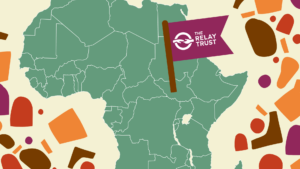 The Episcopal Church of Sudan (ECS) is a relatively new independent Province of the Anglican Communion, having been established in 2017, following the split from the Episcopal Church of South Sudan.
Read More »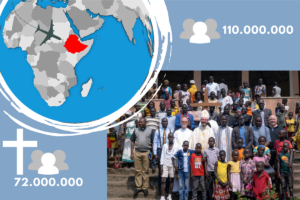 Recent news about Ethiopia has been dominated by the civil war being waged in the north of the country between the government and Tigrayan rebels, but there is another story of rapidly growing churches in Africa's second most populous country which I was able to experience first-hand on a recent visit. Of a population of some 110 million, 72 million are Christians, mainly Ethiopian Orthodox but with a rapidly growing minority of Evangelicals.
Read More »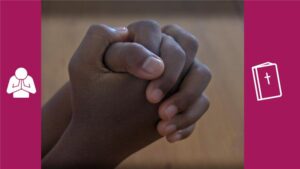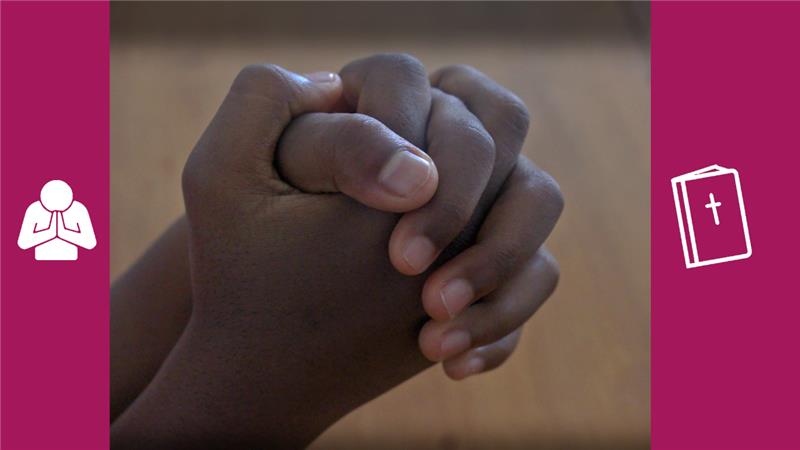 "This course is a blessing: it adds onto the knowledge you already have about God's love and care about others."
Read More »