Mount Zion Training Centre

Mount Zion Training Centre is one of the Relay Trust's most ambitious projects.  The aim of the project is to build and then establish the Internal Province of West Africa's (IPWA) bilingual residential practical ministry Training Centre.
Train, Equip, Empower
Mount Zion's purpose is to train, equip and empower pastors in the practical skills to effectively lead their flocks, share the Gospel and teach others about living a life with Jesus at its heart.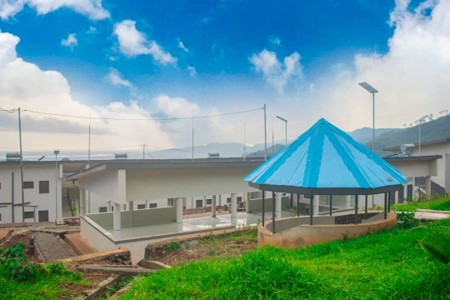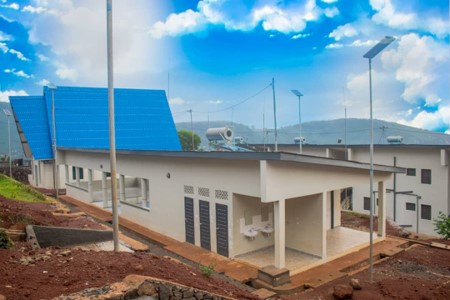 Bilingual and Residential
Mount Zion's bilingual (English and French) and residential structure is designed to welcome participants from across the Internal Province of West Africa (and beyond), allowing the cross fertilization of ideas and experiences, as well as strengthening the integration of the Province.
Mount Zion seeks to serve the IPWA in 3 ways
Retreat Centre.  It will act as a retreat centre with accommodation for short courses and pastoral retreats, effectively investing in the current clergy and lay people across the Province.
Training Centre.  It will also serve as a training centre for longer term residents, providing essential practical ministry training for new church leaders.
Coordinating Hub.  Finally it aims to be a co-ordinating hub to help facilitate the training of grassroots and church leaders across the IPWA through distance-learning courses.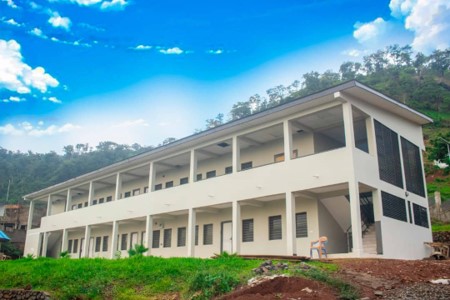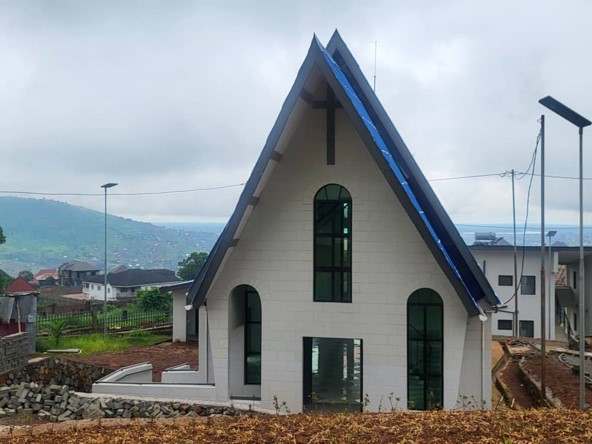 The training is not confined to the classroom
Faculty and participants at Mount Zion live a monastic-inspired lifestyle, combining formal teaching with fellowship, contemplation, prayer and manual labour. 
This approach sets not only an example for the participants of how to live but helps shape their hearts as servant leaders.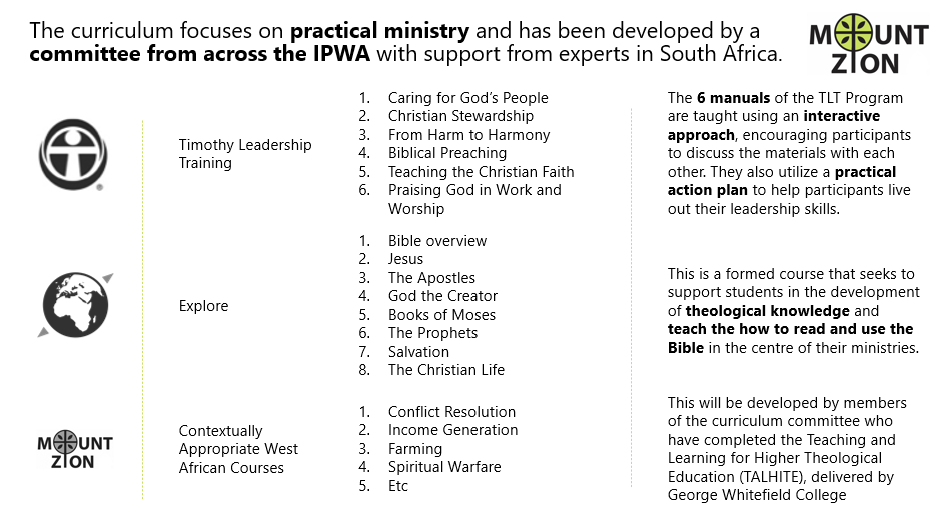 Latest News about Mount Zion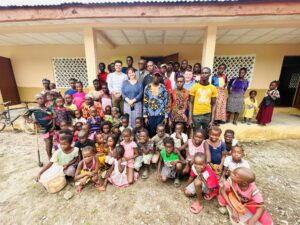 Freetown
In August Doug Ingram (our COO), Daniel Magagnin (Regional Relationship Manager) and Ella Marshall (Regional Relationship Officer) travelled to Freetown, Sierra Leone to visit the
Read More »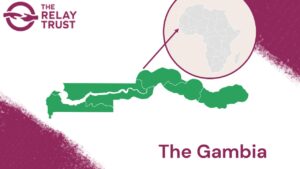 Mount Zion
In mid-June, Doug Ingram, our Chief Operating Officer, visited the Anglican Diocese of the Gambia. The purpose of his trip was two-fold: to attend the
Read More »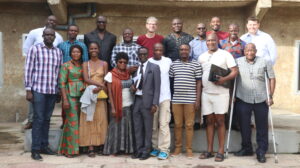 Mount Zion
Visit to Sierra Leone in July 2022 Alex Klausen (ABK), Doug Ingram (DI) and Issa Maguey (IM) visited Sierra Leone (SL) from 19-31 July 2022.
Read More »