The Relay Trust provides the bishops of the 200 most impoverished dioceses in the Anglican Communion with the capacity to train grassroots leaders. These men and women are frequently overlooked in Western-based training programmes, but they are the ones directly involved in discipling the Communion's fastest growing churches.
Our strategy is to bring investment and support that is unique and systematic. Through the use of a multi-faceted index, we identify the dioceses least served by mission agencies because of extreme poverty, disease, and lack of infrastructure, often accompanied by violence and political instability.
At the heart of the programme is the provision of a physical training centre, which functions as a hub for community-based training as well as offering residential training  without families being separated. The content of the training is under the oversight of the diocesan bishop, but The Relay Trust can support by providing access to a growing portfolio of training material developed around the guiding principles of being grounded in Scripture, faithful to the Anglican tradition and contextually appropriate.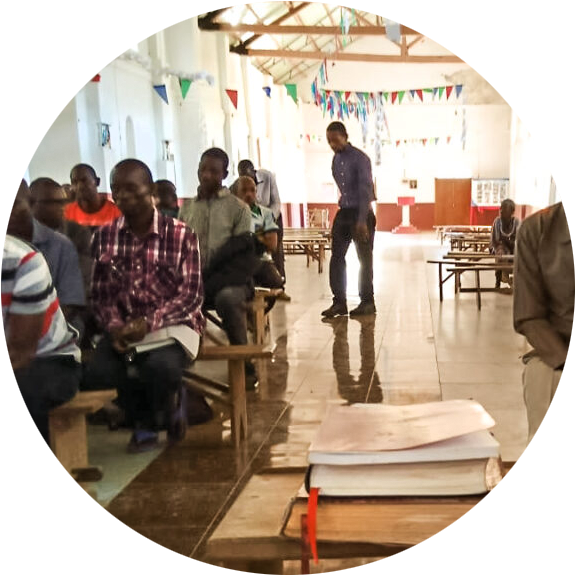 One of our partner bishops wrote to us saying, 'You have lifted a great burden from my shoulders'. Our passion is to see the Kingdom of God grow by coming alongside those who are doing the heavy lifting of church leadership in some of the most promising, yet difficult and dangerous areas of the world.
The Relay Trust and the power of the Gospel in bringing reconciliation between enemies
In February 2022, the Anglican Diocese of Gambella held a clergy retreat made possible by funding from Relay Trust and this video, filmed during the retreat, shows the power of the gospel in bringing reconciliation between ethnic groups who have long been enemies and sets out a compelling vision for the future.