The central image of Christmas for Christians must be the baby in the manger and its enduring power lies in paradox. The tiny helpless infant is in fact a king and more than that, he is the divine Son of God who will fulfils all the hopes and prophecies of Israel's troubled history. In this child, God draws near to humanity in the most startling and profound way possible, by taking upon himself our human nature.
The Christian gospel is such good news because this amazing and wonderful intervention by God in human history was not just a momentary touching of heaven and earth, but the inauguration of God's Kingdom through the rule of his Son which will be finally fulfilled when Christ returns in glory.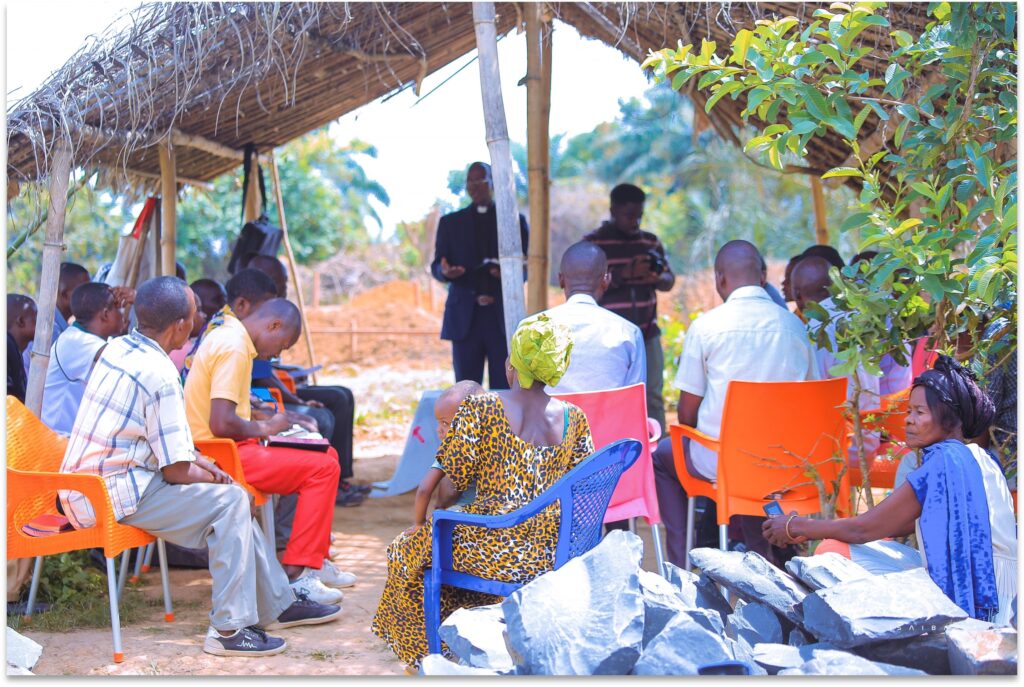 This is why Jesus taught his disciples in the Lord's Prayer to pray 'your kingdom come, on earth as it is in heaven'. Sometimes this is interpreted in a moralistic way, simply as a spur to upright behaviour, but to do so misses the point. God's kingdom is about heaven touching earth and begins with the new life that is experienced as men, women and children come to follow the risen Jesus as Lord and trust in the forgiveness of sins won for them by another paradox, a King who dies upon a cross crowned with thorns. 
At Christmas we celebrate the God who comes near and this is the driving motivation for the work of the Relay Trust as we support the training of grassroots pastors in the poorest and most troubled Anglican Provinces of Africa. As the Scriptures are taught with Christ at the centre, heaven touches earth; God's kingdom comes and lives are changed.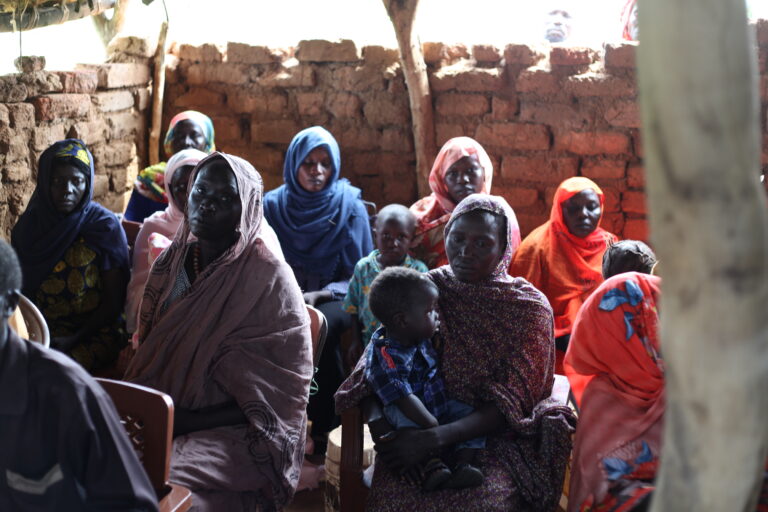 During a recent visit to Mozambique I met an elderly church member known as 'The General' and we prayed together by the site of a mass grave where old comrades were buried; he had fought the Portuguese and Rhodesian armies during the struggle for independence and then had been caught up in the civil war that followed between the RENAMO and FRELIMO movements. But this seasoned soldier is now a soldier of Christ and had used his influence to secure a former army barracks for use as a church and a training centre for one of Mozambique's new dioceses. 
 This is a man to whom God in Christ has come near with profoundly life changing consequences and his story is a powerful reminder that training for pastors is unlike any other sort of training. All training is aimed at the acquisition of some form of competency, but true theological training, whether it be of grassroots pastors in the bush or advanced level research, is the heart of the Christian church because it goes beyond competency to conversion, not just as one point in time, but as a daily experience of the God who is near and takes our lives up into the purposes of his Kingdom. 
Charles Raven