In April 2023, The Relay Trust underwent significant changes to enhance its mission. With a strong focus on empowering church leaders, The Relay Trust decided that it needed to focus its resources to maximise its impact in the poorest areas of the Anglican Communion. As a result it decided to move its existing content production and system development to another organisation (DECIBEL Training) allowing those departments to also develop a more targeted approach to their mission.

Whilst DECIBEL Training is a wholly separate organisation, it remains a major area of commitment for the Relay Trust, who plan to continue to enable its development in the short term. This Christian training ministry aims to equip pastors with transformative and practical learning experiences.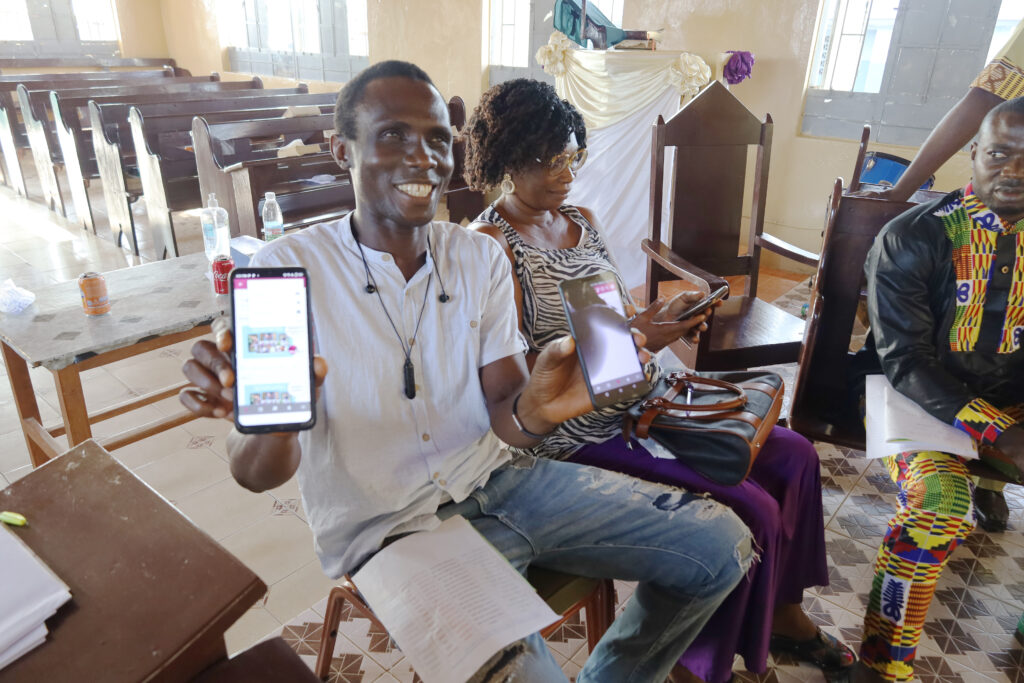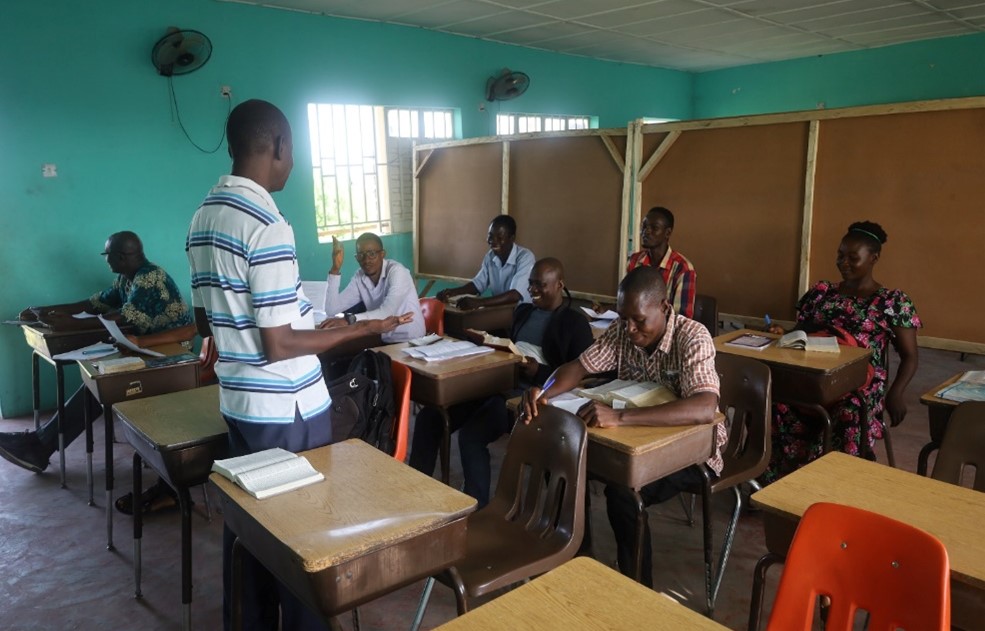 With the aim to collaborate with churches, institutions, and organizations, DECIBEL Training's focus is on designing curriculums, developing courses, building learning communities, and establishing digital learning infrastructure. Their primary objective is to ensure that the training of pastors remains culturally sensitive, easily accessible, and relevant to the specific target groups.

One element within DECIBEL Training is the course development department, known as DECIBEL. This acronym stands for Digitally Enhanced Community Based Learning. DECIBEL courses aim to empower participants to establish learning groups within their churches, facilitating collective knowledge sharing even in the absence of subject matter experts. They seek to achieve this through reflection questions and practical assignments, with the aim to enable participants to implement lasting change in their personal lives, churches, and communities, drawing upon their diverse experiences. Importantly, these courses aim to transcend limitations such as reading abilities or access to books by delivering content in an audio-visual format.
Complementing their course building efforts, DECIBEL Training operates the Well Systems, a hardware department that is developing a device called the Well. The Well aims to serve as a multimedia portal and structured learning platform, enabling offline study on mobile phones. It will be supported by a collaborative cloud for training and device management, the Well Systems with an aspiration to ensure a seamless and efficient learning experience.
With its renewed focus and commitment, DECIBEL Training hopes to empower church leaders and enhance the effectiveness of theological teaching in remote places. The support from The Relay Trust signifies our investment to help this ministry develop. By providing accessible resources and innovative training methods, DECIBEL Training hopes to enable pastors to lead with excellence and make a lasting impact in their churches and surrounding areas.
Find out more at https://decibel.training/