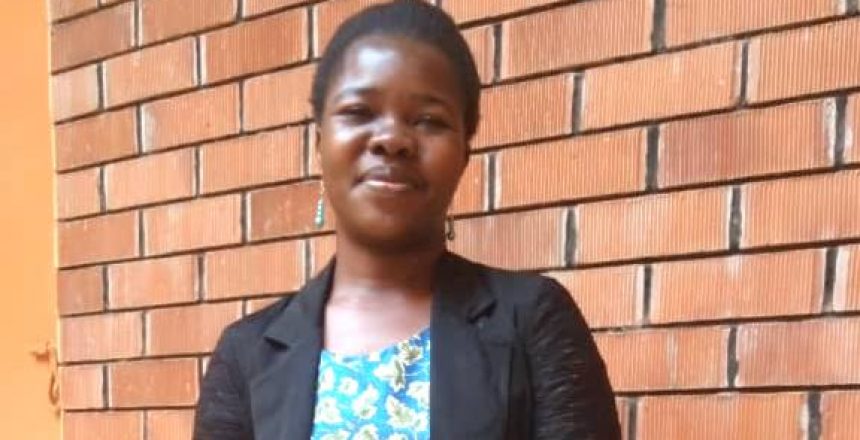 "This course is a blessing: it adds onto the knowledge you already have about God's love and care about others." 
This was shared by Gloria, the coordinator for our first Loving Your Neighbour in the Coronavirus Pandemic course conducted in Uganda. The course teaches practical steps participants can take to protect themselves and others to prevent the spread of the coronavirus within their communities. 
More than this, however, the course encourages participants to dive into the Bible with self-reflection. The material uses God's love as an example to follow in navigating this pandemic time, but also to develop participants' ability to rest in this love and remain resilient during the emotional struggles of a difficult time.
Gloria shared her own experience with the material:  
"Before the course was introduced, I was going through a difficult time. I was spiritually down and I could not bring myself to read the word of God, or even pray. I needed so much to get off this misery or change my situation. With the coming of this course, I accepted it, not knowing it would require me to read the word of God more, to pray, and to pray for others… I am blessed even with my problem hanging on, I am now stronger and believe all is well." 
Because of our WhatsApp format, which uses a combination of downloadable video and text materials, Lorreta, our facilitator at The Relay Trust, and Gloria were allowed to communicate from different countries and the participants enabled to socially distance. 
"I use WhatsApp every day, though I had not done any course through this medium yet. I knew it would be easy and exciting to try something new," said Gloria. 
Although the unfamiliar idea of taking a course through WhatsApp makes some potential participants hesitant, Gloria said she is recommending the course as a spiritual blessing and "especially a reminder that corona[virus] is real, and its spread can be prevented."
Subscribe to our Newsletter
You might also be interested in these articles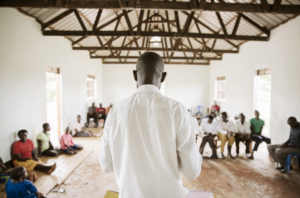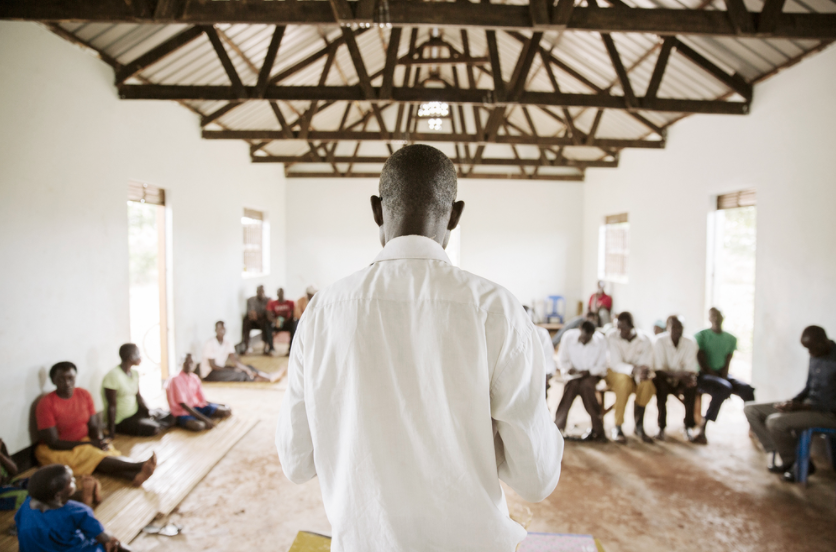 Articles
Relay 200 is an ambitious twenty-year programme launched this year to provide the bishops of the 200 most impoverished dioceses in the Anglican Communion with the capacity to train grassroots leaders, often laity.
Read More »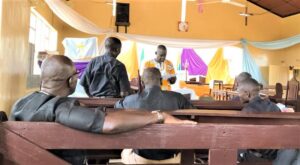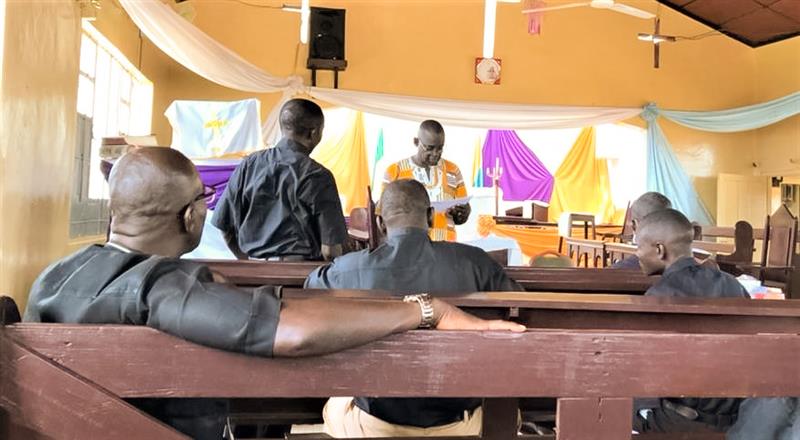 Articles
Christianity is growing across the world exponentially. Maybe we do not notice it in the West, where Christianity is gradually losing ground, but there are other parts of the world where we see exponential growth. Ordinary population growth is part of the reason, but it is also the result of effective evangelism, for it is never guaranteed that children of Christian parents will also grow up to be Christians themselves.
Read More »