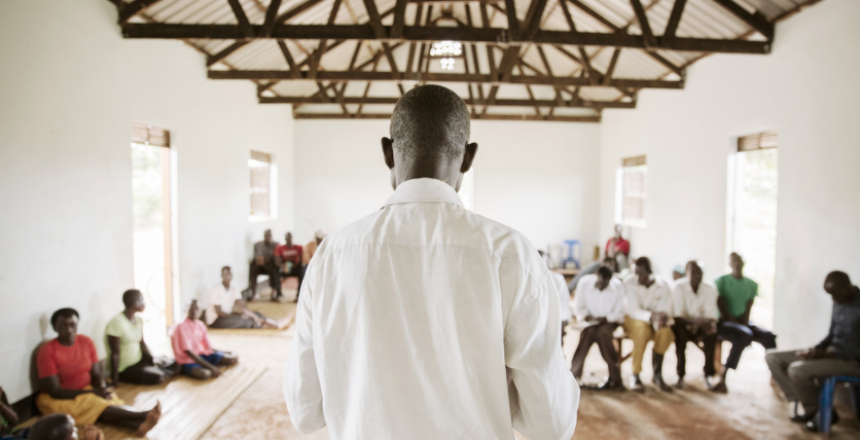 Relay 200 is an ambitious twenty-year programme launched this year to provide the bishops of the 200 most impoverished dioceses in the Anglican Communion with the capacity to train grassroots leaders, often laity. These men and women are frequently overlooked in Western-based training programmes, but they are the ones directly involved in discipling the Communion's fastest growing churches.
Nearly all these dioceses are in Africa, a continent whose potential Philip Jenkins, professor of Historical Studies of Religion at Baylor University, has set out in his book 'The Next Christendom'. We could be seeing the emergence of a new Christian culture in Africa as the old Christendom of Europe and the West continues to decay, but this is by no means inevitable. In much of sub-Saharan Africa, Christianity is a recent phenomenon with shallow roots. What has grown quickly could also die back quickly unless converts also become disciples.
This is a widely recognised challenge, but The Relay Trust's strategy is to bring investment, which is unique and systematic. It begins by developing an objective basis to identify the areas of greatest need known as RIDE (the Relay Index of Diocesan Exigency) which is based on the Oxford Poverty and Human Development Initiative's Multidimensional Poverty Indicator. Dioceses that fall within RIDE are typically those less well served by mission agencies because of extreme poverty, disease and lack of infrastructure, often accompanied by violence and political instability.
At the heart of the programme is the provision of a physical training centre, which functions as a hub for extension training as well as offering residential training without families being separated. However, a building alone is likely to be of little use. A training programme is only as good as the weakest link, so funding is also made available to ensure that a centre can have such essentials as a good internet connection, clean water, teaching materials, land for food self-sufficiency and motorbikes to enable trainers to visit those doing extension studies.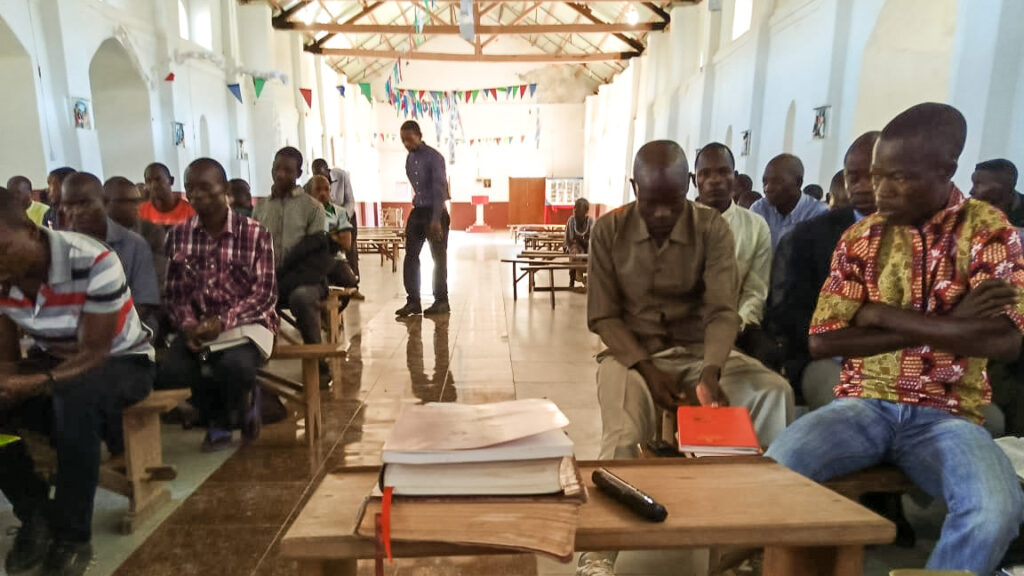 The majority of those trained will be lay leaders, often known as catechists, evangelists or lay readers, as these are the people who often actually lead congregations, but a small number will go on to graduate level training for ordination.
The content of the training is under the oversight of the diocesan bishop, but The Relay Trust can offer a growing portfolio of training material developed around the guiding principles of being grounded in Scripture, faithful to the Anglican tradition and contextually appropriate. We are also developing the technology to be able to deliver training digitally in areas where there is no internet access.  
For some years, The Relay Trust has been applying this model in  DRC Congo and parts of West Africa and Tanzania, but now new projects are now underway in other countries, including Sudan, Ethiopia, Mozambique and Madagascar. Niassa Diocese in Mozambique illustrates the strategic importance of this project; in a diocese of some 200,000 church members, there are just some 40 clergy, but over 700 catechists who are leading congregations week by week. These catechists typically only have primary level education with no training in church leadership, but a two-year programme beginning this month which will see at least 500 trained. 
The bishops we typically deal with face difficulties most in the West find difficult to imagine as they struggle not only with a chronic lack of security and material resources but also the reality of spiritual battle.  
It is a wonderful thing to be able to serve such leaders. As one deeply prayerful bishop said to me recently, "you have lifted a great burden from my shoulders". By God's grace, Relay 200 supports those who are doing the heavy lifting of church leadership in some of the most promising, yet most difficult and dangerous areas of the world. Please pray!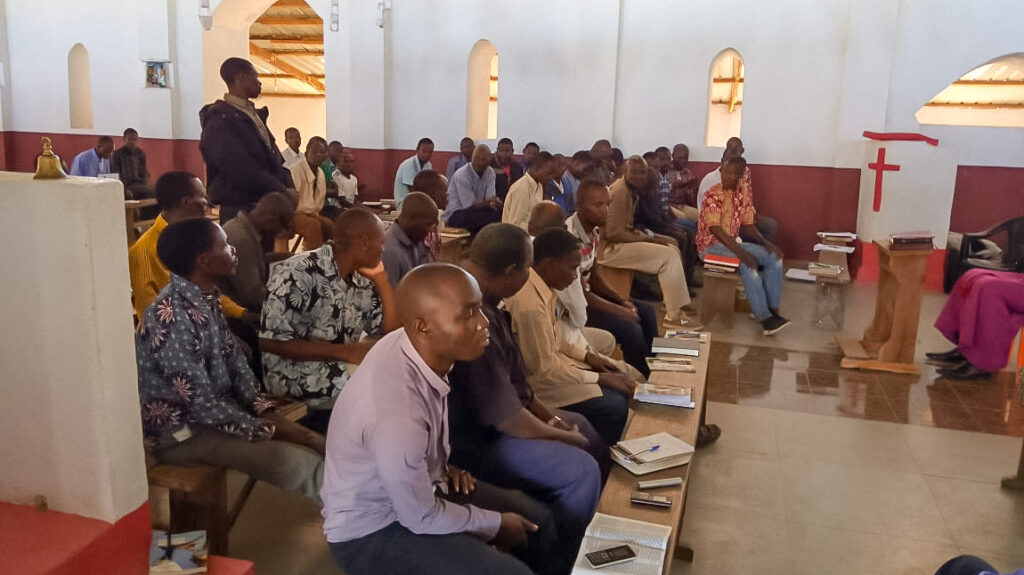 Subscribe to our Newsletter
You might also be interested in these articles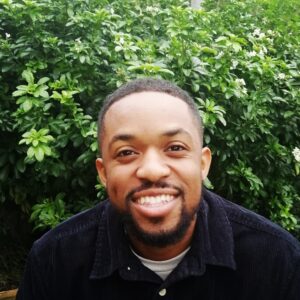 Articles
Welcome to Chris Hyliger, the Relay Trust's new Regional Relationship Manager for Francophone Southern Africa The Relay Trust is thrilled to announce the newest member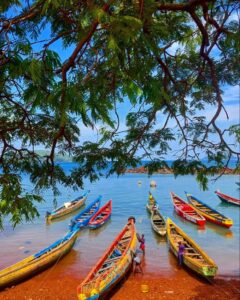 Articles
Final year visit to the Church of the Internal Province of West Africa Doug Ingram continued to develop the Relay Trust's relationship with the Internal