Visiting the Anglican Discipleship Course - January 2023
The Episcopal Church of South Sudan is the fourth largest church in the Anglican Communion and the largest in terms of dioceses with the RIDE 200 poverty index that the Relay Trust seeks to support.  With 8 Internal Provinces, 61 dioceses, and responsibility for the pastoral oversight to a number of refugee camps in Northern Uganda; the church has a huge mission and the Relay Trust is excited to be a partner of such a growing, biblically faithful, yet challenged church.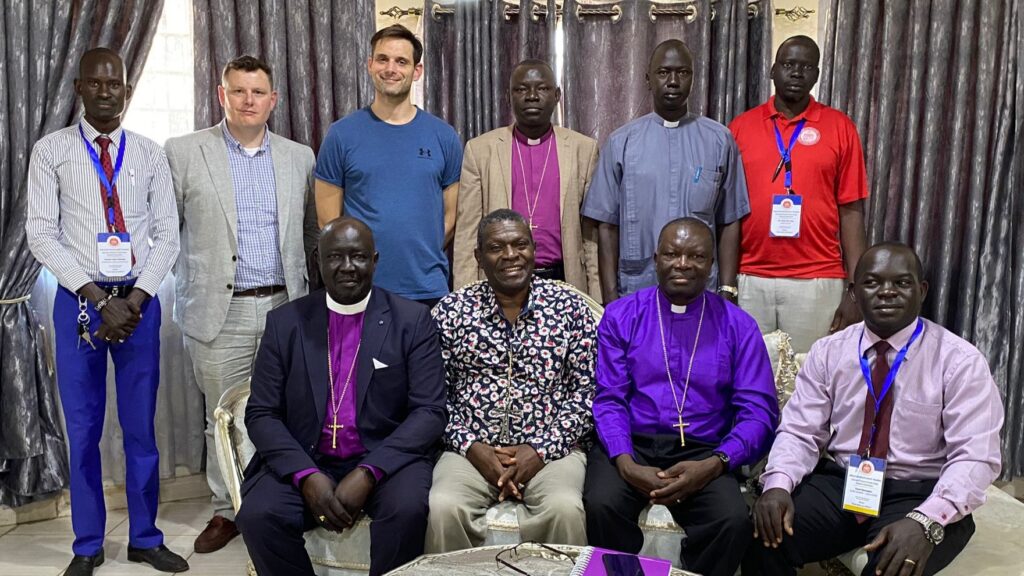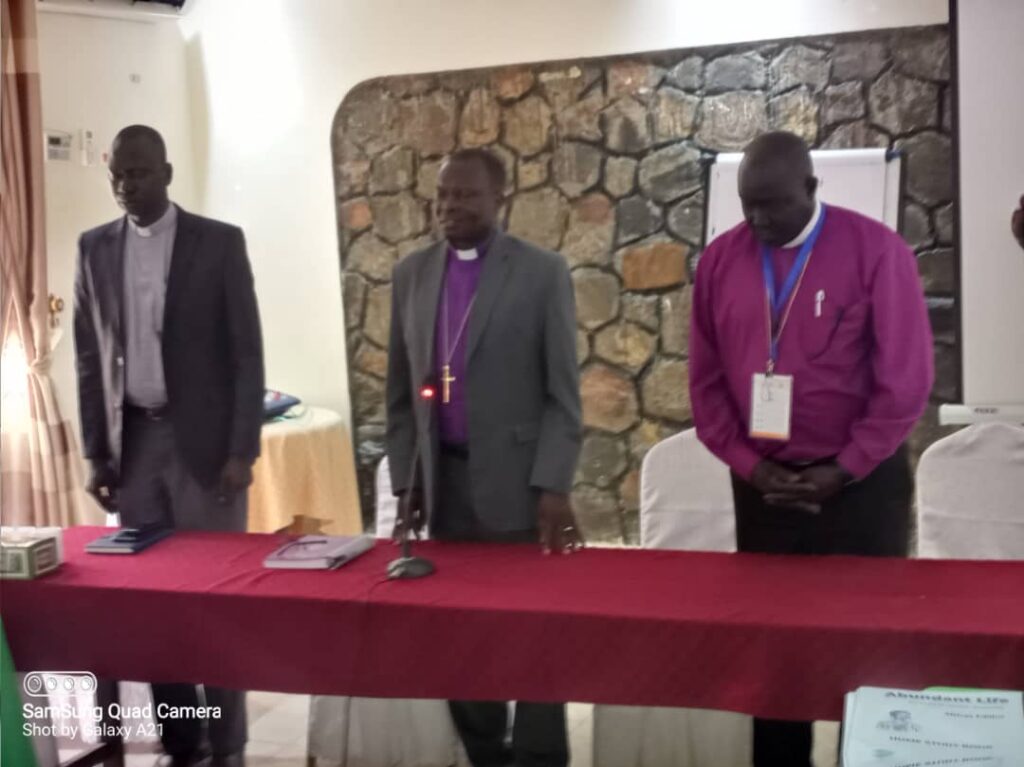 Doug Ingram (our COO) travelled to South Sudan in January 2023 to support the church in the roll out of its Anglican Discipleship Programme (ADP).  The ADP is a hugely ambitious endeavour, where the church is seeking to deliver grassroots and lay reader training all across the Province.  The pilot for a five year programme, the ADP will initially deliver a combination of the SEAN Abundant Life Course and a short course in Anglican distinctives, specifically written by the ECSS for the ECSS.
The training took place over five days in the ECSS Guest House in Juba.  There was instruction from Uganda by the SEAN International Assistant Africa Director Daniel Muwanguzi, his colleague Canon Stephen,  Archbishop Justin Badi the Primate of South Sudan, and Archbishop Paul Yugusuk, the Archbishop of Central Equatoria and the Program Team Leader. 
The training was superbly administered by the ECSS Anglican Discipleship team and the outputs were outstanding; both in terms of preparing the 26 facilitators and 2 Internal Province coordinators for their roles, as well as the students input in developing the roll out methodology and training.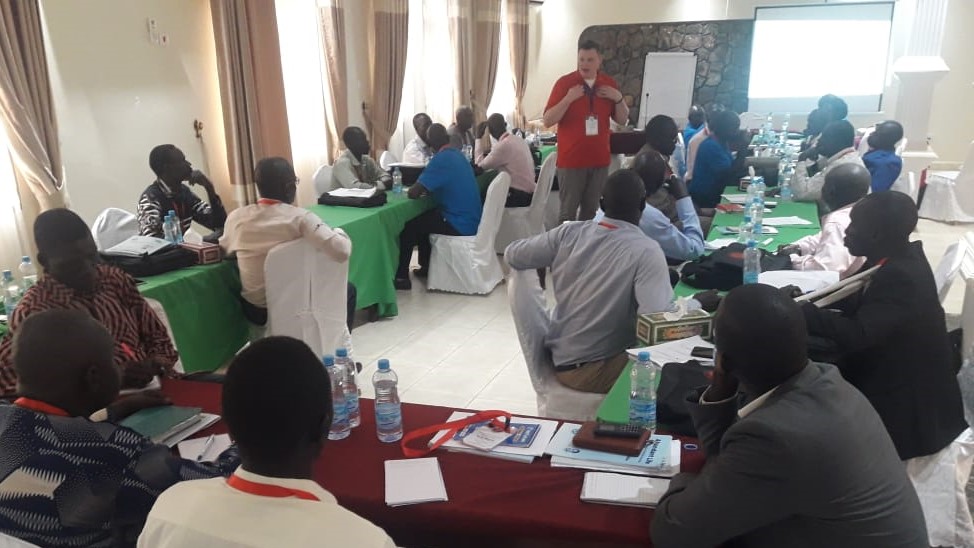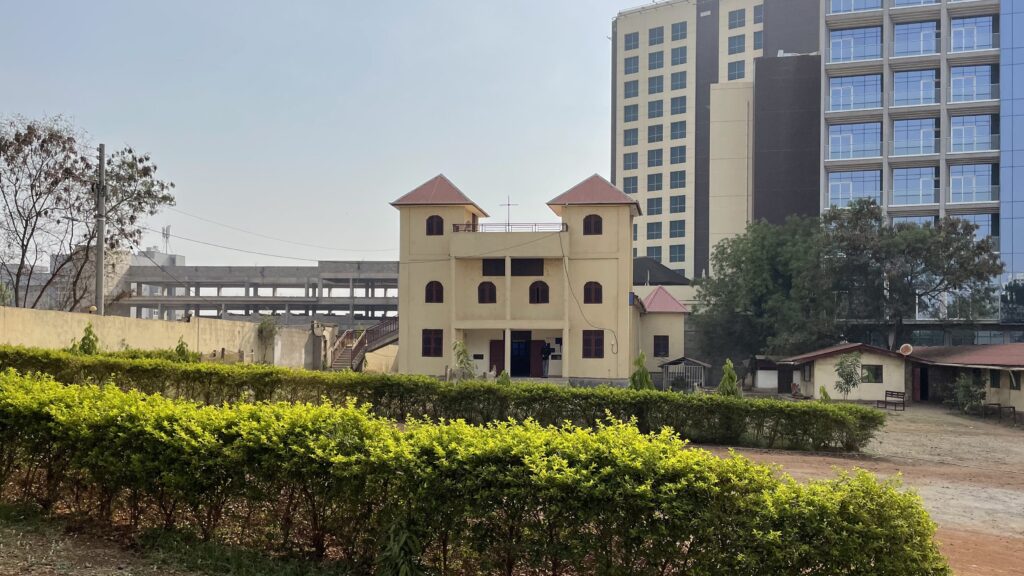 During the visit Doug also had the opportunity to visit the Bishop Gwynne Campus of The Episcopal University (TEU), where he was hosted by the Primate, Archbishop Justin Badi and met with staff of both the Theology and Law faculties. They discussed the future of the TEU and its new status within the South Sudanese education system, as well as how grassroots training can help augment the work of TEU and the discipleship of the believers within the church.
For part of the visit Doug was joined by Rev Richard Moy, the National Director of SOMA UK.  Rev Richard, his two colleagues from the refugee camps in Uganda and three colleagues from SOMA South Africa were delivering leadership training conferences in two internal provinces seeking to engage the youth of the ECSS, and guide them into leadership within the church and their wider communities.  Their program is fundamental in engaging the young of the church and complements the grassroots training of the ADP.  Please pray for the continued success of the SOMA missions around the world.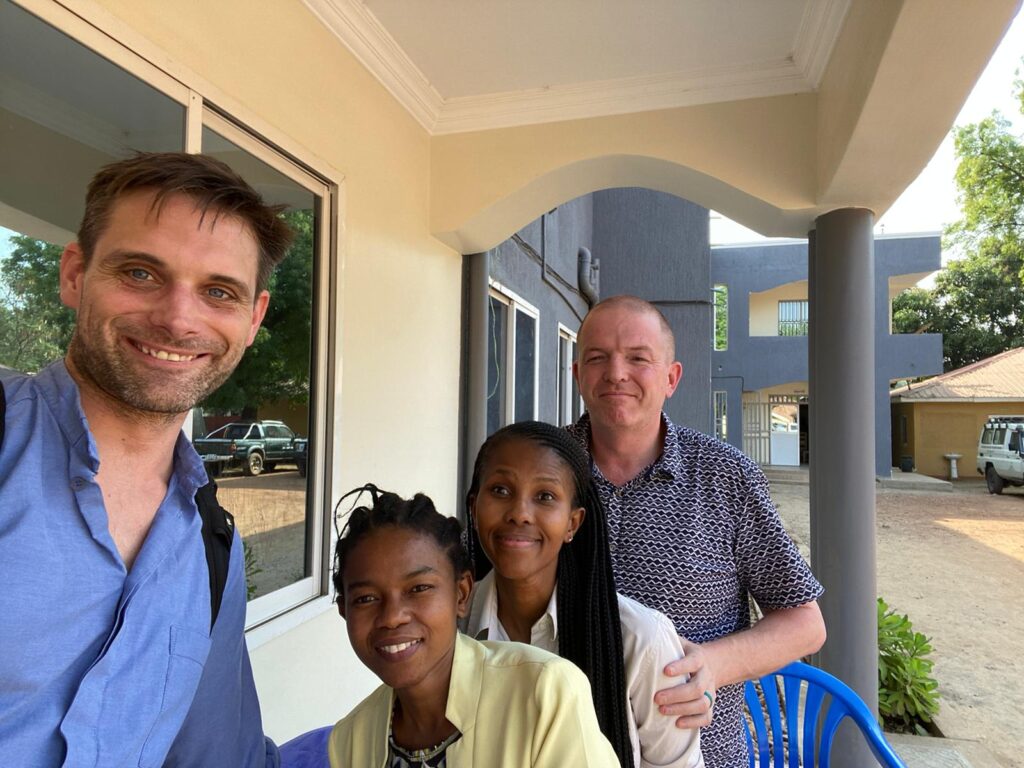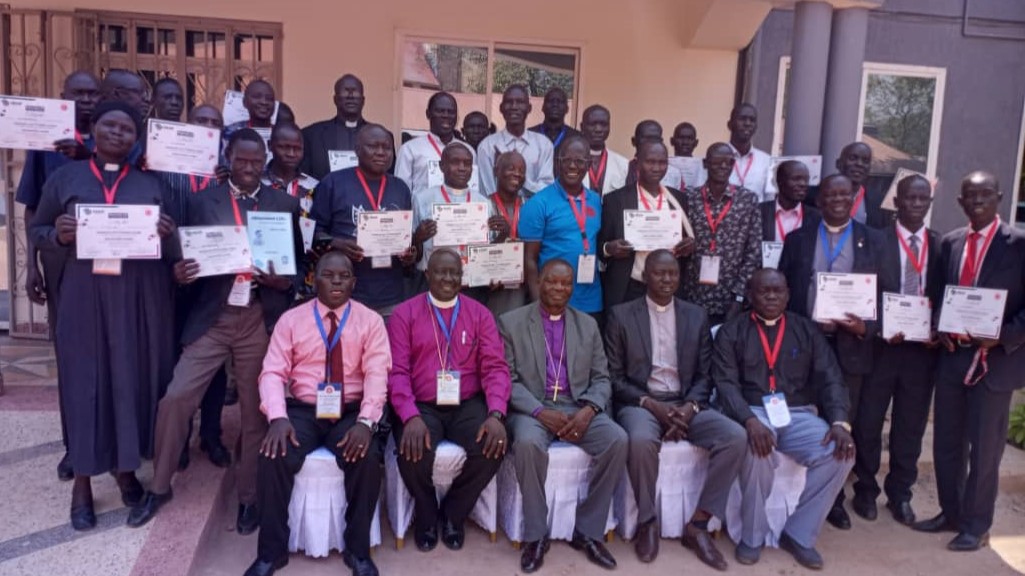 Please continue to pray for the church in South Sudan, all the various projects that are taking place to support the church in it 'Decade of Discipleship', and for the leadership of the church and the challenges they are facing both within South Sudan and across the Anglican Communion.